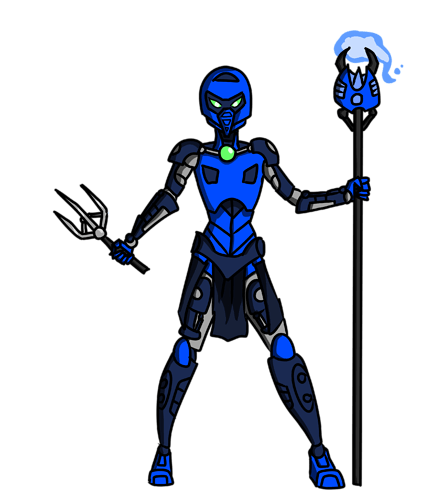 This was a simple drawing I made of a MOC Kylerak made a while back (which I unfortunately don't have pictures of) for our Toa Karhi team.
I really wanted to display on how to make a proper female BIONICLE character through drawings. Often times, I see people making it look either too human like, or making it not feminine enough, so I decided to see if I can make a middle ground. I think I did a good job.
Also please don't comment "hey look it's Toa Macku" on here because I've heard enough of that already.