I'd really like to draw all of your self-mocs! Please, link me here your self-moc to draw it!
changed Category and title so it's more explanatory -OT
Here's mine:

I'm excited to see what you do with it.
I bookmark it some time ago for this project!
Mine: Rapture the asasin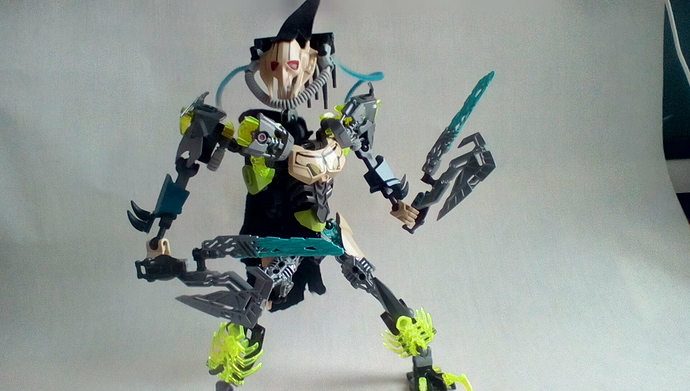 I'm sure you can do better but here's my drawing of him. It's more of a concept art.(BTW the spine is bendy)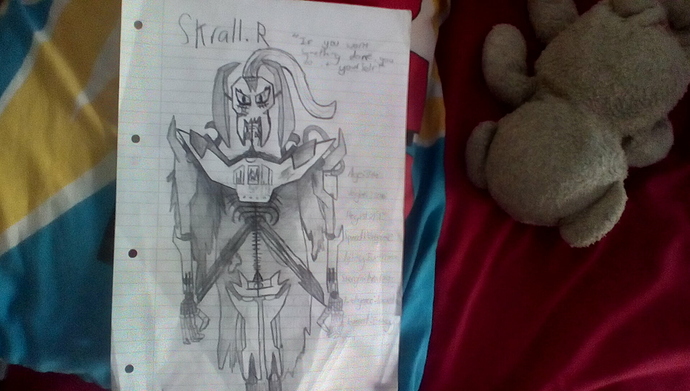 Now that I think of it, can we get an example of what you can draw?
Sure! BTW, you will be the first who will have the drawing.
Looks like I'm late to this, alright, here's my Self-MOC.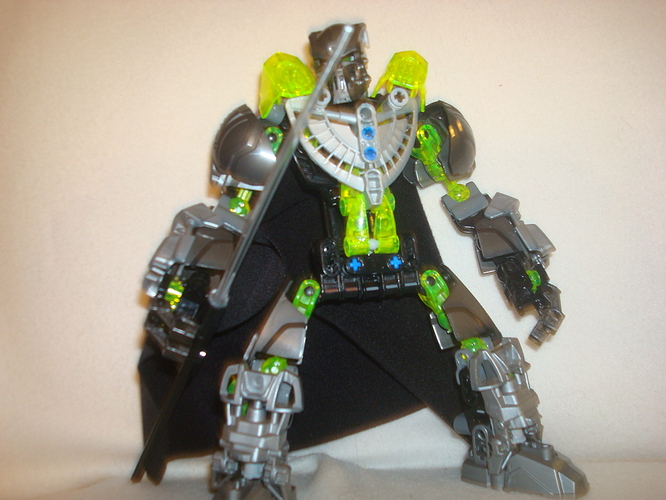 (Here's a better picture for his upper body)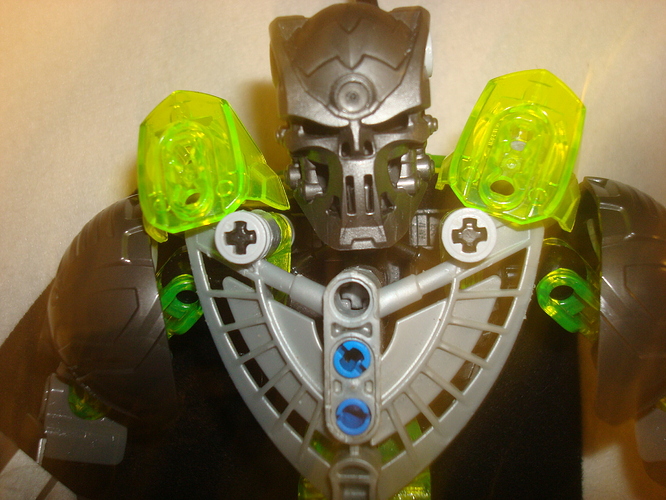 Yay! That's awesome! Thanks! Always nice to get a drawing for inspiration.
If you can, make both. My SelfMoc has two versions, a light and dark. If you can't then just draw the black and red one.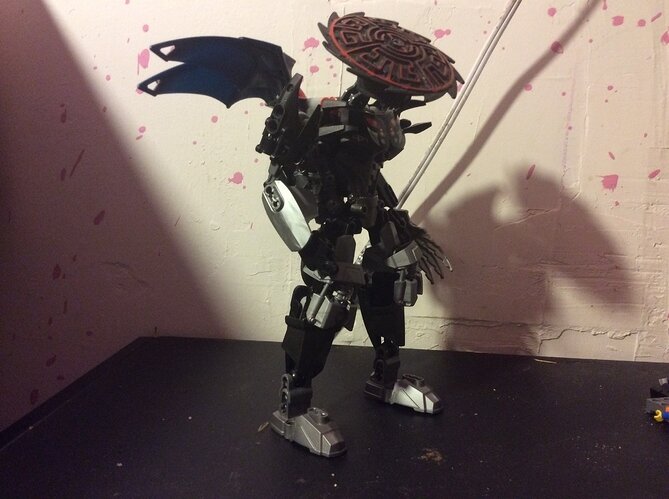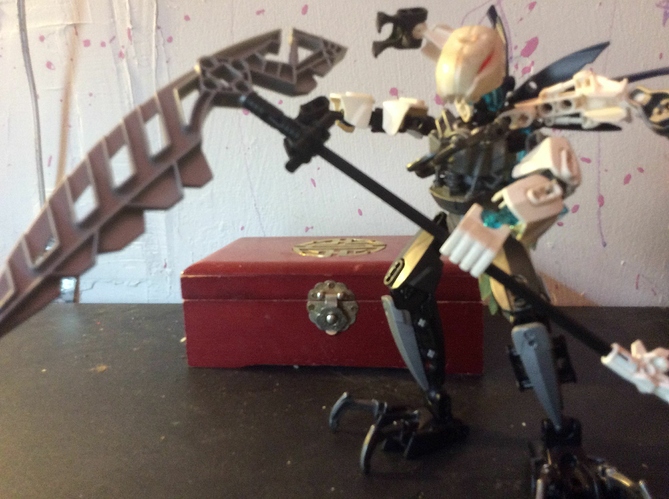 Darn, I already drew my Self-MOC.
I hate when people steal someone else's Job
Why did I have to steal Vladin's Job…
I'm so sorry…
And this is why I never try to be funny. Welp, Imma stick around ta see how all them drawings is gonne be turnin' out
I don't understand anything…
I'm very sorry for confusing you, then.