Wario's partner in Mario spin-off titles. This moc's eyes are Louie heads and his chin is Rebolt's helmet.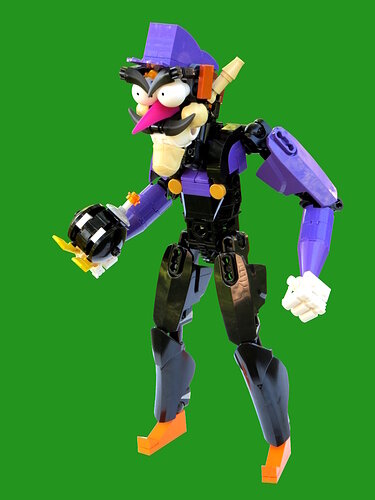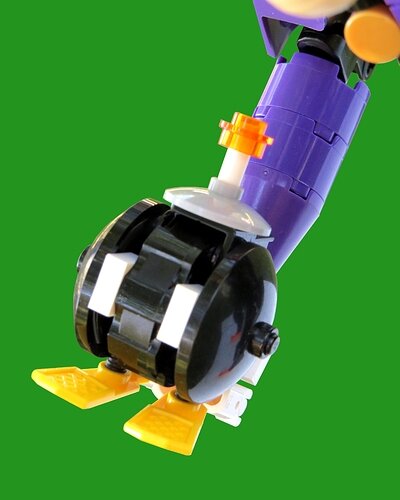 Waaaaahluigi!
This is fantastic. Well done.
Woah! That's awesome! I love how you did the face. Now… which bionicle Waluigi is the REAL Waluigi?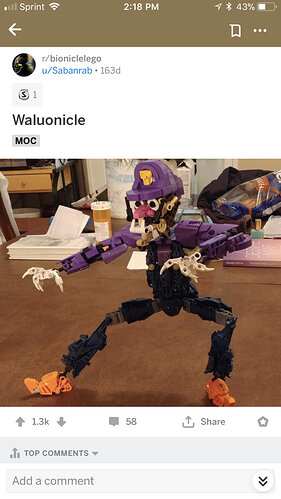 I like this one more than Sabanrab's version. Fantastic Job!
WAAAAAA! Fantastic! Very well done. Your use of parts is creative and briliant, especially in the face.
What piece are the eyes built with?
They are Louie heads from disney cmf series two.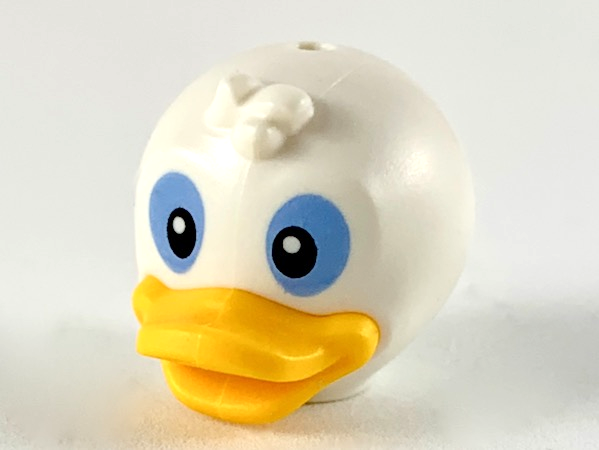 Wow. I didn't think this model could impress me more.
Amazing as always. Just need Luigi and Toad and you've got the whole gang
WAH-t a beautiful creation!
So much expression into the face! I love this!
This really WAAAAAAAAAAHS my WAAAAAAAAAAAAAAAH
WAH out of WAH
In all seriousness, this is a really smooth and seamless build!