Hello! I've made my triumphant return after a long time of inactivity. While I have no MoCs or the like to show wright now, I do have a little question about the rules.
On my last topic, I was going through and replying to various comments, however, I was told off for double posting, which is very fairly against the rules. However, this has left me in a bit of a pickle, I have no idea how I should go about replying to comments, if the standard reply button makes me break the rules, any help/ recommendations would be greatly appreciated.
All the best,
~Jasmine
P.S, here's a preview of my Gen 2 self-Moc ;3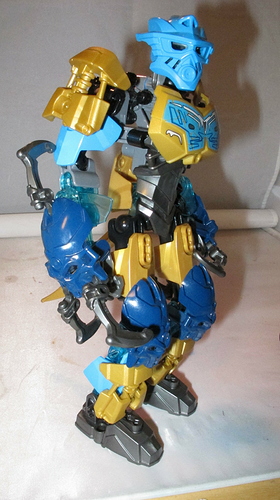 UPDATES AND REPLIES, ETC.

Thanks for the advice (Is this how you quotes?)

Cool, thanks


Of course! more pictures will be coming + a backstory, etc.
Thanks all of you for the help as well! <3