Eyyy you never told me you got your liscense!
Oh yeah, I got my license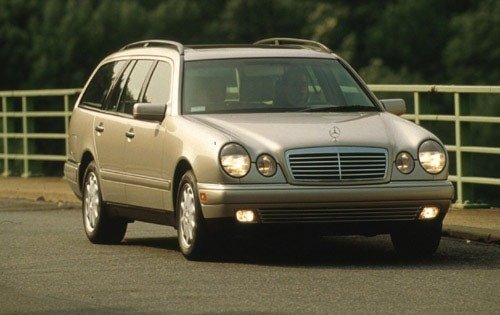 I drive one of these but make it like, 5x crappier
A Toyota of some sort. I honestly just want a car that can run properly, that's all I'll ever need.
A Merkur Xr4Ti
It's basically a German-built 80s Mustang that wasn't very popular for whatever reason.
Only 4, but it's a turbo.
Surprisingly, there isn't a topic for this yet, but what do you drive?
For me, I drive a 2001 Toyota Echo Sedan, automatic, with 308,000 miles and still going strong. The only major work that we've had done on it is we need to get around to replacing the air conditioner, (probably the fan motor), other than that 0 problems.
This one is same color as mine, just a bit cleaner,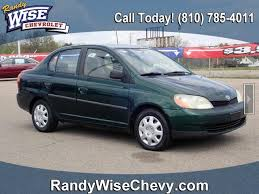 Centrally located dash Boi's!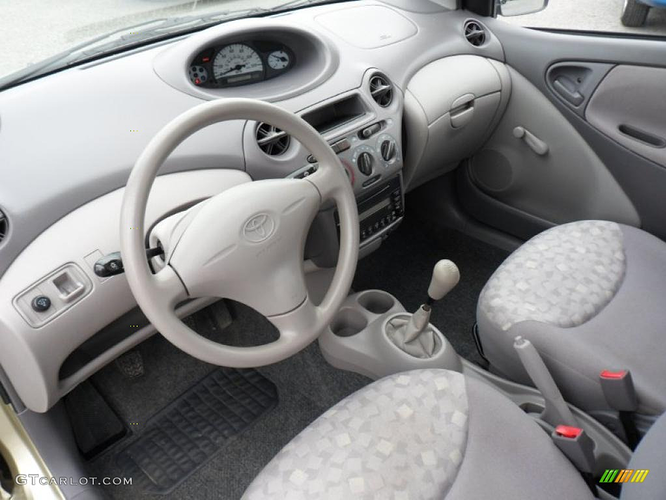 I drive a 0000 Nothing, with the Nonexistent package.
It's pretty great
oh yeah, top of the line from Imaginary motors!

I have a car, I just can never remember what year it's from. It's a tiny Grand Prix, and only has two doors, but it works.
I have a little red wagon and a dachshund on a string
I drive a 2011 Toyota Corolla. Probably needs to be cleaned again.
I have a Volvo V40 that I use to practice driving and which I will use to take me places once I have the licensce.