so something i have been thinking of have been that the last HF wave "Invasion from Below" could have been the best mix of both system and Constraction in a LEGO theme.
think of it like this:
all of the hero vehicles and mechs would be system built, while all of the monsters would be constraction built.
because of the larger size of the constraction figures, they would work well as giant monsters and given the size of some of the mechs from Ninjago, Legends of Chima and Nexo Knights, they are in the right size to face off against the giant monsters.
just imagine for a moments a constraction set like splitter beast: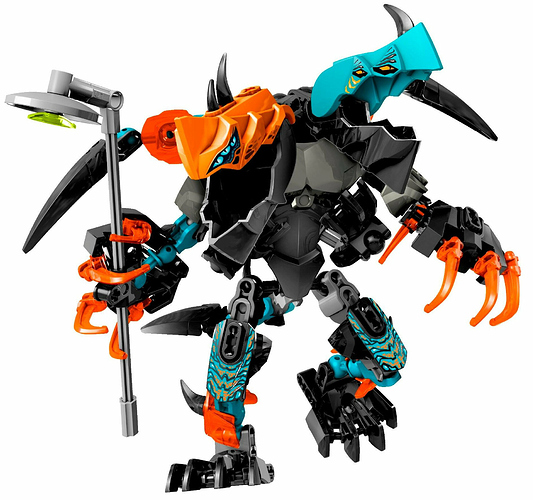 taking on a system set like the King's Mech: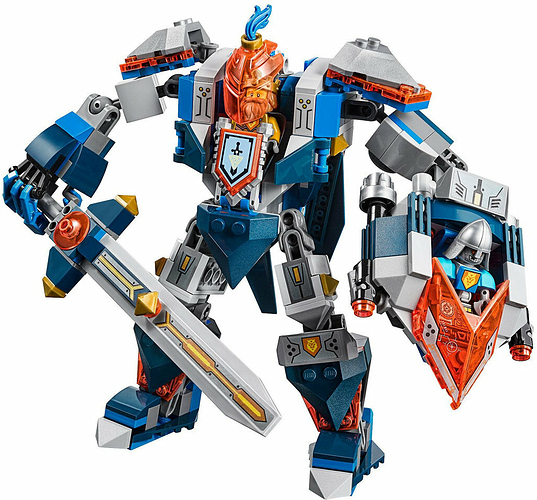 that would actualy sound like a pritty cool idea wouldn't it?
there is a great LEGO theme in Invasion from Below, and the more i watch the Invasion from Below movie (and trying to ignore the poor dialog and hero factory elements) the more i feel that it could have worked:

but those are my thoughs, what are your opinions on this? Do you think that Invasion from Below could have worked more as its own theme? or is there something that just does not work for you that i have over looked?