I can't

I wasn't aware this was something you could do.
Var posted a video tutorial to show how to do it.
This is the perfect layout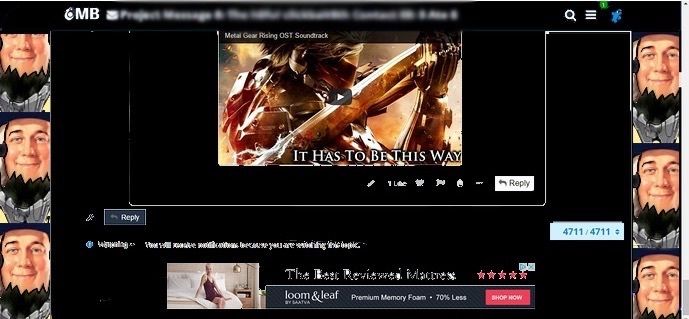 Reasons are obvious, hail quaker
Someone tell me through words how to do this.
I switched to google chrome just for the revan boards
Wait, you can do this? Since when?
back to the classic background
######Best day evar /s?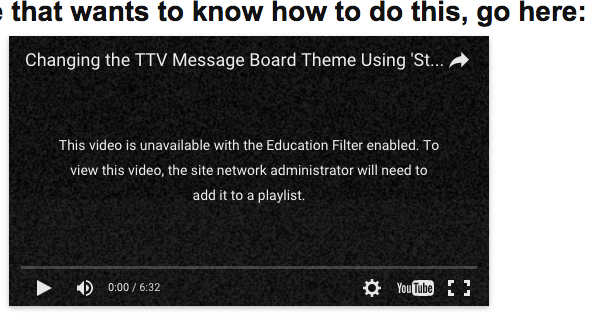 Yeah, there was a reason I asked for it in words.
I'm going to close this topic and direct the discussion to the link that @Radiation-7901 provided, just so we have one consolidated place to discuss this.
Thanks guys