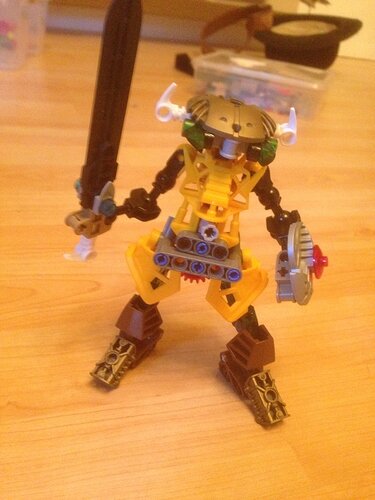 So here's my latest creation that I have yet to name, I have some ideas for what the name should be but I can't really decide upon which to use. The names I currently have are from Viking males from that time era.
The names I currently have and their meaning in Norse:
Sigismund = Protector of victory
Sigmund = Victories guard
Sverre = Troublemaker
Here you can vote for the names I'm thinking of using:
If you want to give your own example of a name then you can do that too.
Thanks in advance
//Tarkur
Mods if this is in the wrong category plz move this to the correct one.