Since Stud.io is missing some parts that I need for some of my projects, I've tried looking online for the files of the parts that i need. Unfortunately, I haven't been able to find anything, not to mention I don't know how to import them even if I did find them. So I figured I might as well ask here since I don't know what to do.
I'm looking specifically for parts 44813 (Takanuvas spear)…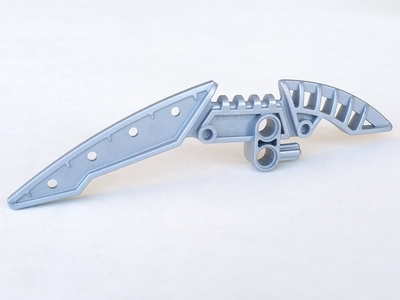 and part 28631 (the helmet used for the Invincible Iron Man minifigure).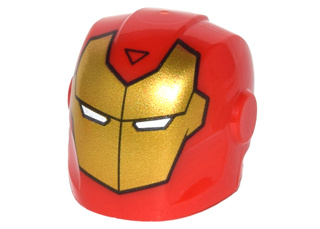 I've seen a few mocs in Stud.io that have used these parts, so I'm sure these parts can be imported somehow. Does anyone know where I could find these parts?