Let's say that Bionicle gets a TV show. Who would you cast as which characters?
Luke Cage as Kopaka. Whoever did The Overlord's voice as Teridax. Tom Holland as Takua.
I would rather cast Tom Holland as that Ta-Matoran that was killed by a Muaka.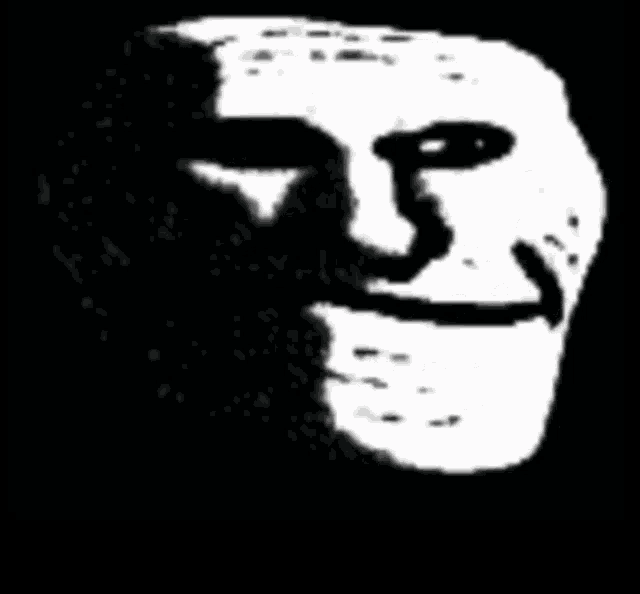 I would cast @Da_Stronk_Destroyer as Tahu. Man's got talent
No voice actors; use cutting-edge technology to AI-generate all voices.
Dwayne "the Rock" Johnson as Pohatu.
Matt Mercer as Tahu
Alessandro Juliani as Kopaka
Misha Collins as Lewa
Sean Schemel as Pohatu
Chris Tergliafera as Onua
Meredith McCoy as Gali
Linda Young as Chadok and Ghadok
James Spader as Makuta Teridax
David Kaye as Brutaka
Patrick Seitz as Karzhani
Mark Hammil as Vezon
Tony Wedgwood as krakua
Chris pratt as a random mctoran