Hello there! This is a wood sculpture a did for my woodshop class back in 7th grade (2013).
It is the Lego Chima Lion head symbol: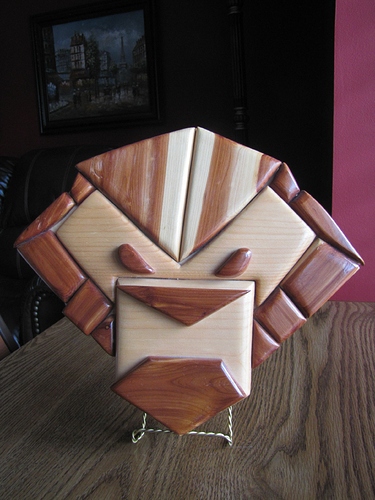 Also, I do not mean to brag, but it won 1st place on both regional and state levels in the Michigan Indusrtial and Technology Educacion Society Awards (I'm not really sure if it is Awards/Contest or something else).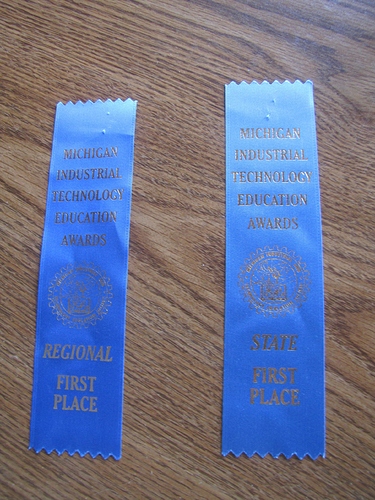 I got this plaque too.

So yeah. What do you guys think?