She is the egg bringer, the qeen of the hive. The Xenomorph queen.
Thks is a ery lage moc inspired by the "Alien" movies. She is 1 foot an 5 inches tall. Has 4 arms, one long tail, two legs, a head with a large crown, and back spikes.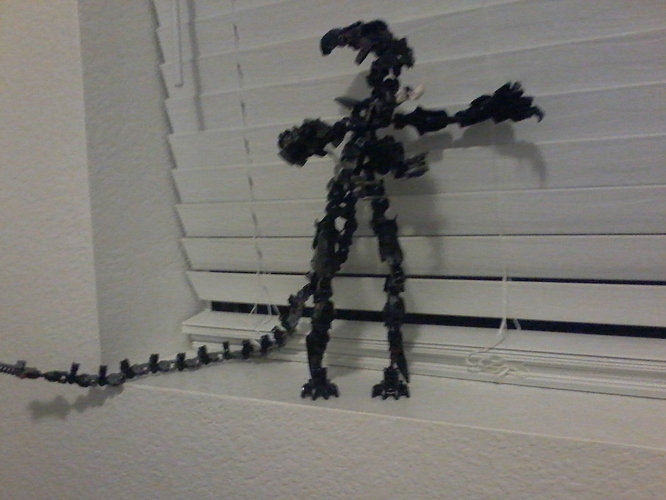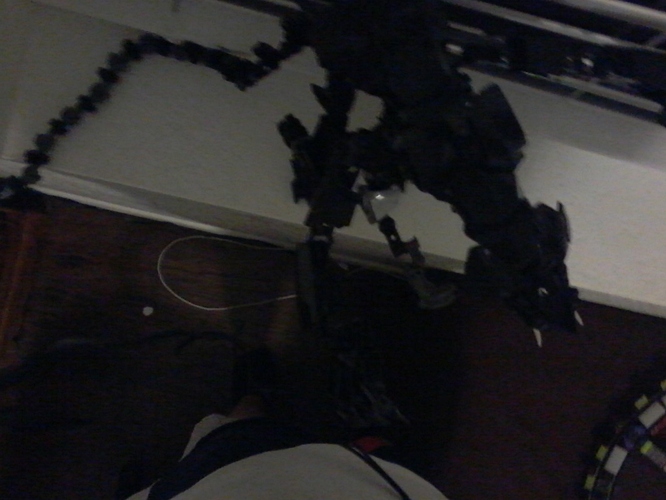 This is my Xenomorph queen moc. Now, be safe in space.