This is an old MOC of mine but even after all these years he still looks good. Xenox is from a species of incredibly small aliens who built mech suits to enhance themselves. They travel the galaxy on a mission to find new life forms and inhabitable planets.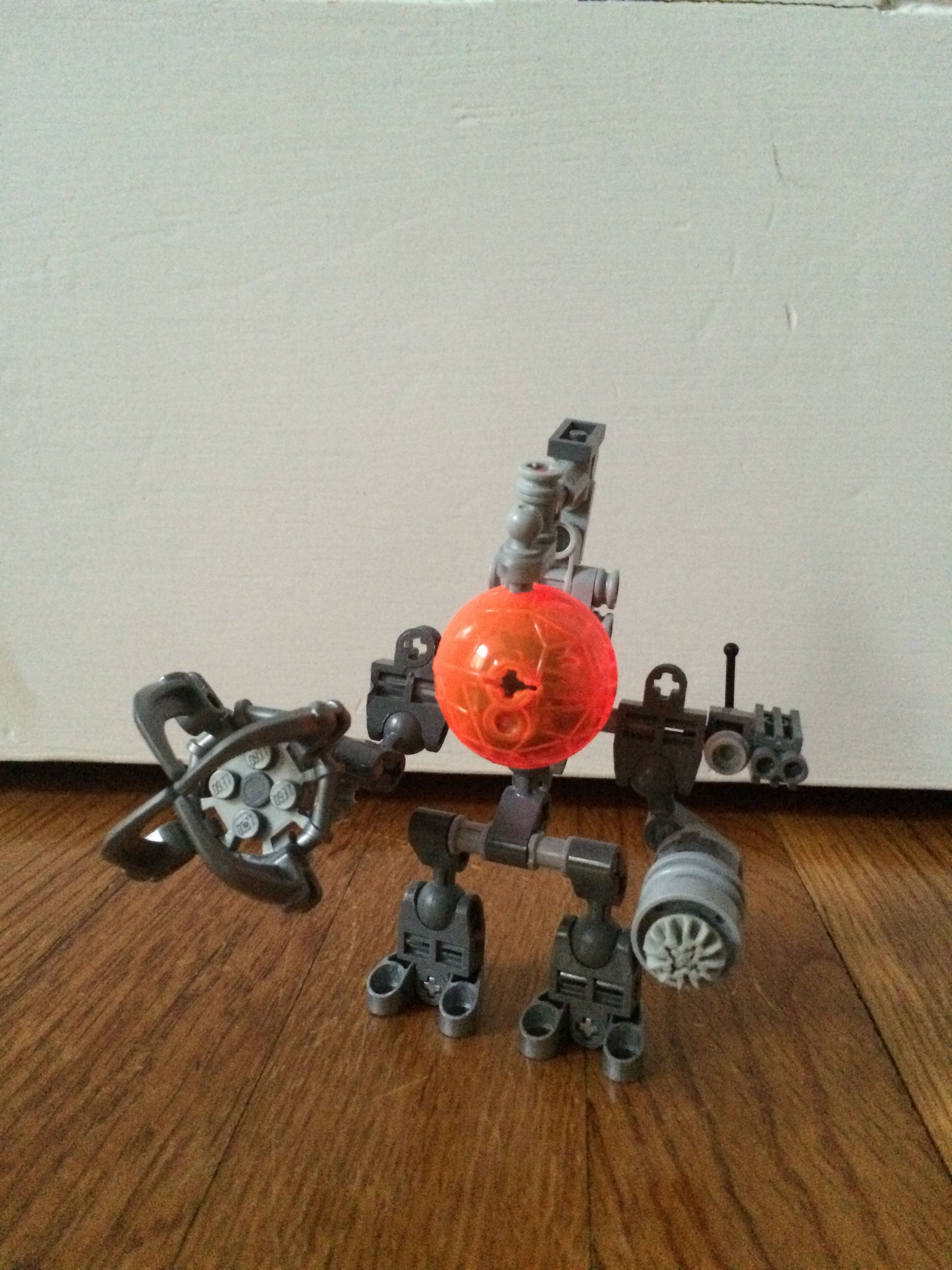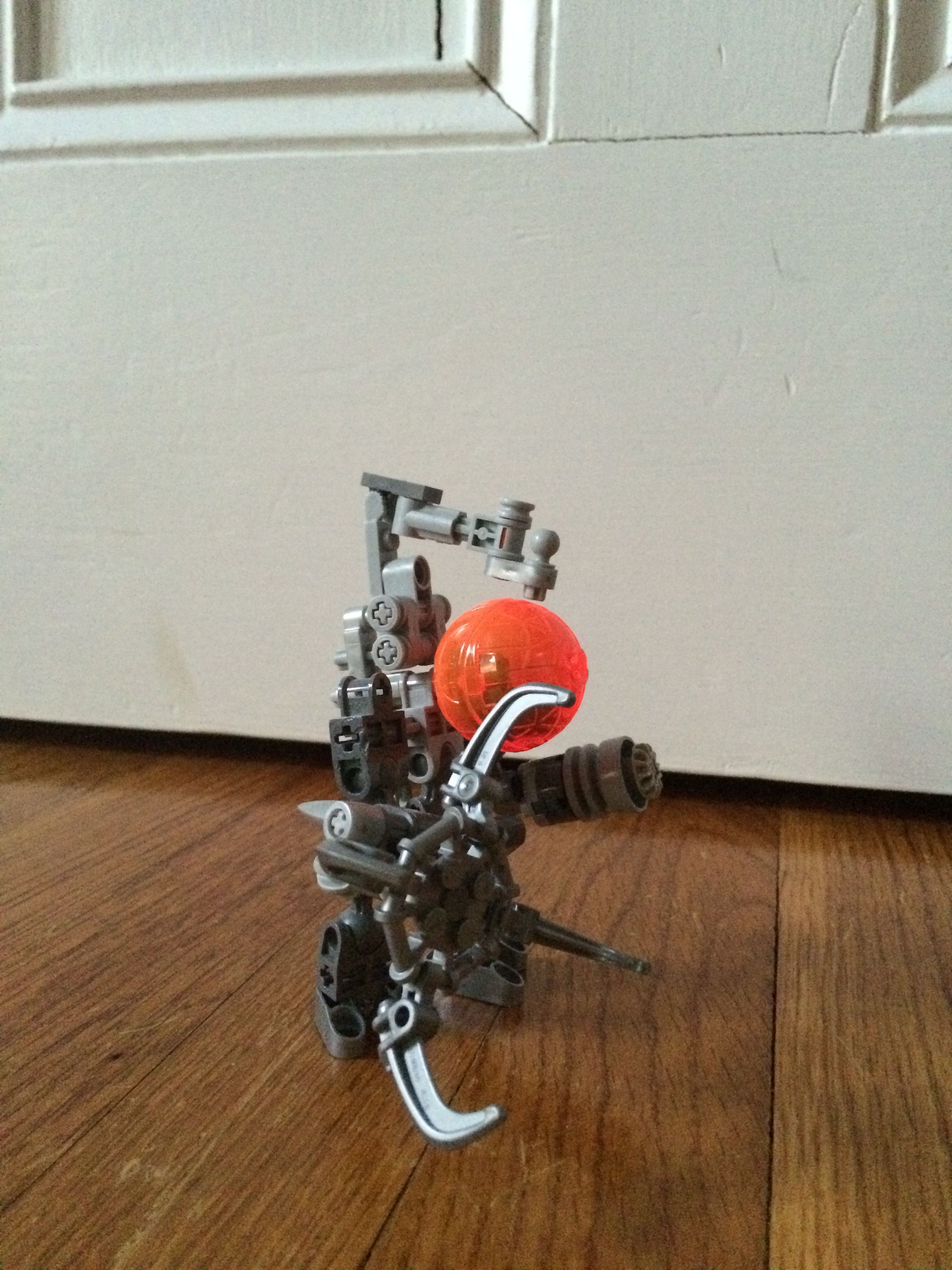 A look on the inside.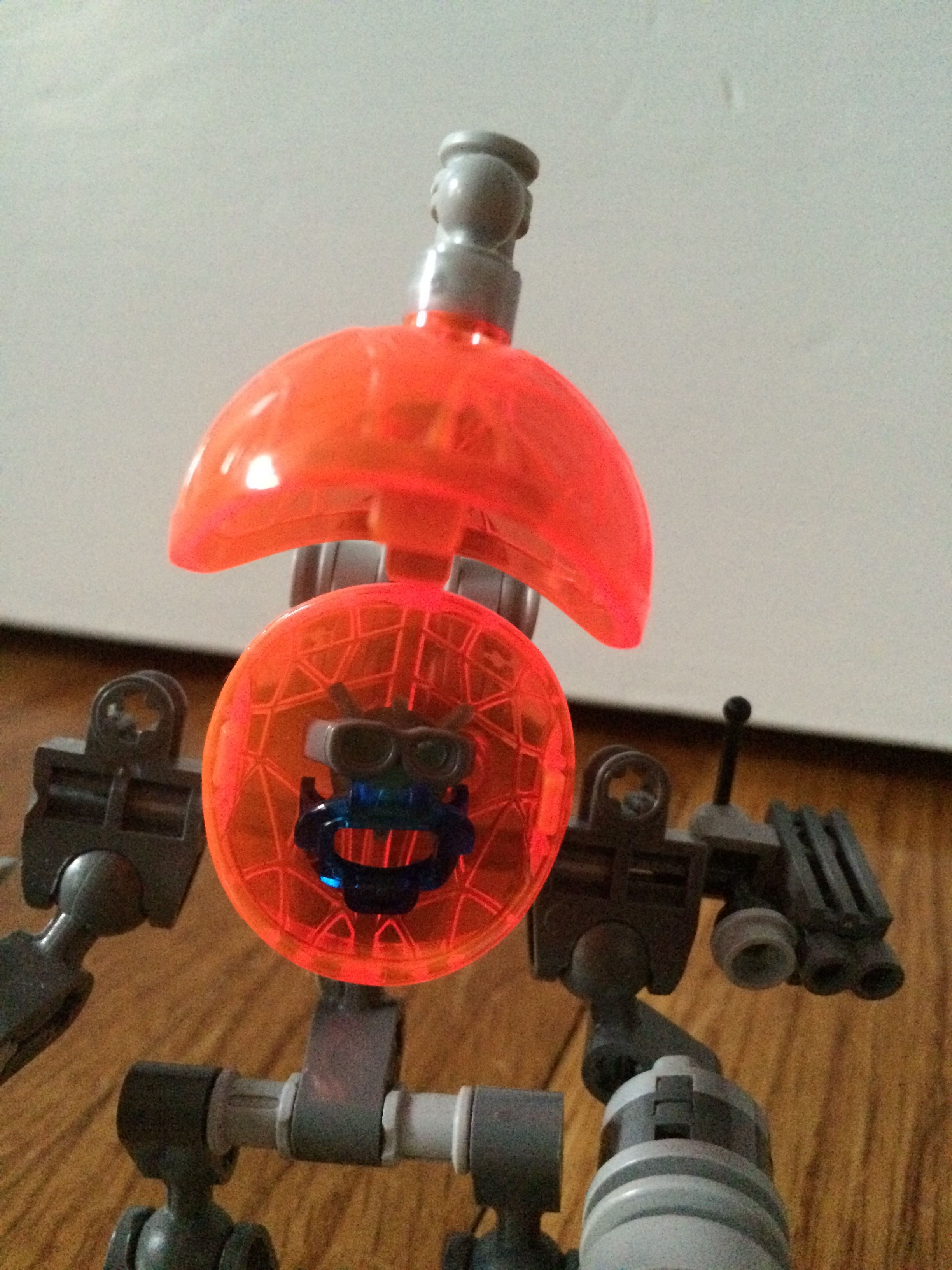 Size comparison. Even though the mech makes him taller, he's still quite small.


A friendly handshake.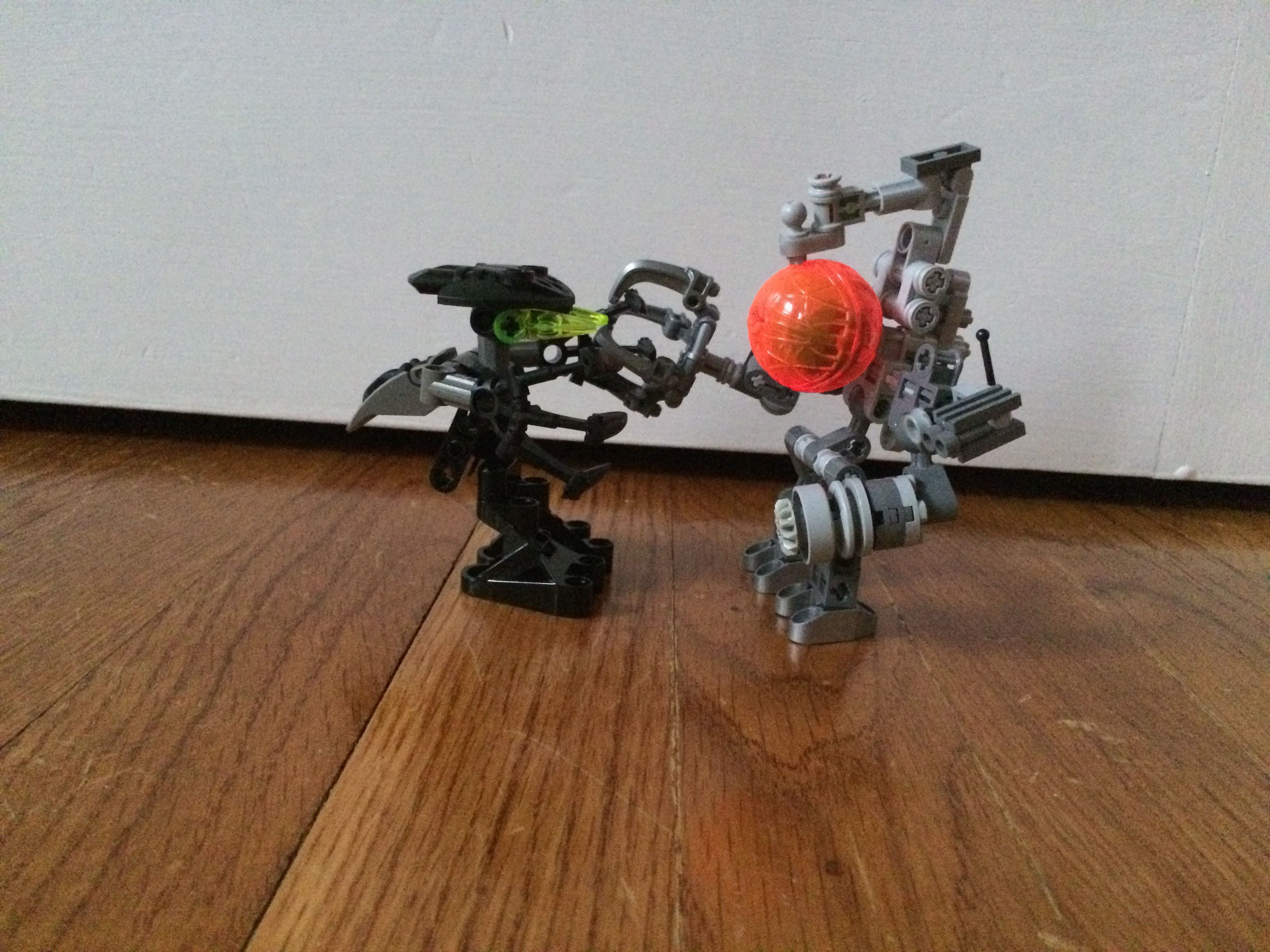 Hope you enjoyed. Leave any constructive criticism below.