NOTE THAT THIS IS A JOKE, NOT SOMETHING AGAINST CULTURES WITH SPIRIT ANIMALS, AND SHOULD NOT BE TAKEN SERIOUSLY.
Now then,
What is your Bionicle spirit animal, the being you feel exemplifies you. This is meant to be amusing.
My spirit animal is lava beast.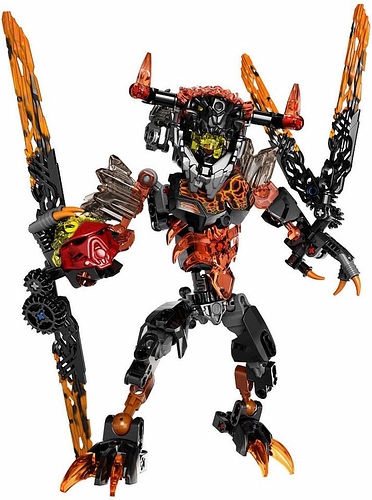 After all, like LB, I am:
Awkward

Play it safe to the point of not being interesting

Generally viewed rather neutrally, though some people like me well enough

Have a big mouth (not physically)

Receive less both positive and negative attention than many

Find it hard to keep my mouth shut
How about you all?