Easy money.
Pestilence: Nurgle.
War: Khorne.
Famine: The Great Horned Rat.
Death Magic: Tzeetch.
No slaanesh because that would just be ew.
Better Version
Conquest: Tzeentch
War: Khorne
Famine: Slaanesh
Death: Nurgle
No Horned Rat because nobody likes him and Slaanesh represents much more than he's given credit for.
Funny, I was actually thinking about making the Four Horsemen of Apocalypse as a combiner MOC. I would say this should go into games n' such.
Death: Arthas (Warcraft/WoW)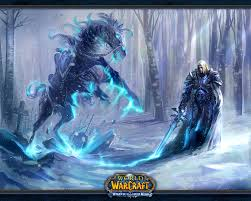 War: Megatron (Transformers)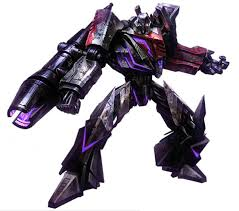 Pestilence: Professor Putricide (World of Warcraft)

Famine: Yoshi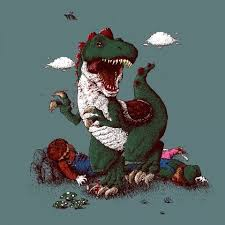 /s
Death: this empty can of Coke on my night stand
War: doomguy
Pestilence: an empty can of bug spray
Famine: an empty bag of Chex mix
These are creepy, but this topic is interesting.
I will be following it…
I agree slaanesh represents a lot, but that list makes little sense. Slaanesh is about excess, so having him/her be famine makes no sense.
Also, you are talking to a skaven fan.
I know the horned rat might be hated by the Chaos gods right now, but he also combines the cunning of tzeetch with the pestilence of nurgle.
Right now the horned rat is totally starscream, and the moment any of hte other chaos gods slip up, he's gonna shiv them and take control. He's totally gonna get a kill steal on the realm of life.
I thought it would be nice putting Nihilus as Famine too…but that's too mainstream…btw I see we have very similar taste in these matters.
Why do you think its mainstream (also I hate that term, its completely pointless in the grand scheme of things)?
Nihilus just fits better and there arent any that I know of that would be place in that category.
Also yes, I was thinking of Putting Lich King and Putress…since there arent any proper representations out there that I know of.
I was joking.
Yoshi is superior to Nihilus /s
k
Conquest: Thanos
War: Iron Man (Superior Version)
Famine: Darkseid
Death: Onslaught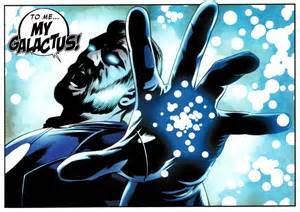 War: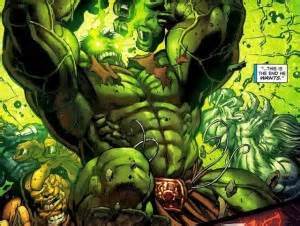 Famine:


Pestilence: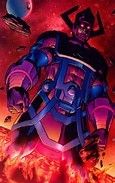 Death: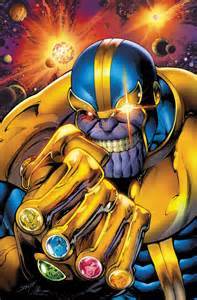 Huehuehue
I see Kultas Head…
War: Hulk
Famine: Galactus
Death: Death
Pestilence: Superman
You sure do have bias towards Giant gods that want to destroy the multiverse.