Hey guys! I'm Aquaris. This is was of my worst enemies back when my island (Athe-Nui) was in War.
Here, take a look!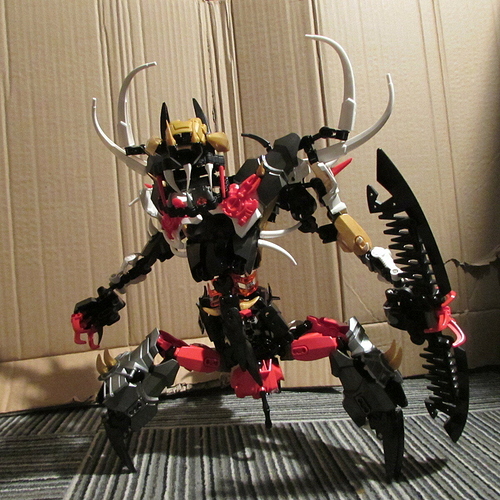 Hey, That's me fighting him, I hope I'll be okay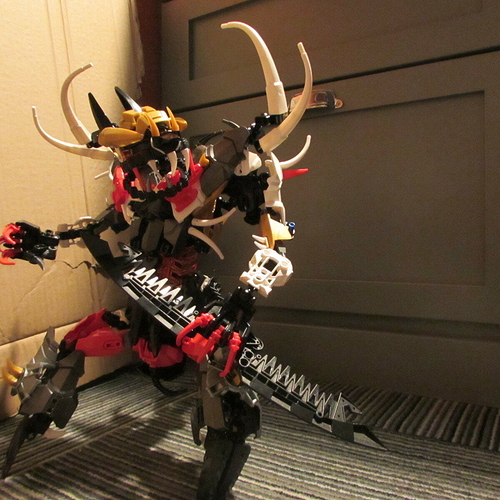 So that's Zcheneraq. He was a scary dude. His backstory will be coming out soon!
If you guys couldn't tell, I 'm roleplaying as Aquaris, my self Moc. Please, Please, PLEASE, comment on ways I can improve this guy, and if you wanna see more. So yeah, see yeah!