it's a nice pumpkin guy
unless it's for balance I'd think you could out the legs a lil bit forward, but I'm just nitpicky that it ain't centered. Why the flower?
Get ready for the "2spooky4me" comments…
This looks really well made, I love the colours and shapes.
The pumpkin patch of course!
This is great.
How does the vine hold that pitch fork?
Looks like a Kirby enemy.
I like it.
Pumpkins are best guards.
This is just yes. The arms, the legs, all of it. They're all just yes.
Nice little MOC ya got here! Kinda wish we'd get more holiday themed MOCs.
Cute little fella. I like him.
If Linus would been pleased to seen him.
Pretty cool idea. I like the shaping.
For alittle decorated detail.
The vine has a hole that can accept lightsaber sized rod.
http://cache.lego.com/media/bricks/5/2/6050929.jpg
fun agricultural fact: pumpkins come from flowers:

i thought the same thing
but yeah this is an amazing little moc dude, and the fact that its LDD makes it even more impressive
That is actually the most horrifying thing I've seen in my life. Great job!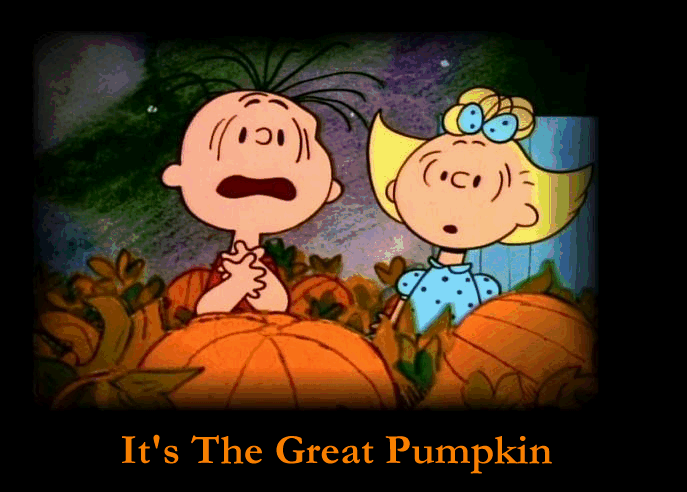 Also are the eyes level with the mouth? What is that black space in between the eyes?
So does the Great Pumpkin have an honor guard of these guys?