So all of these abominations works of art are from a digital art and design class I took for one semester. enjoy.
These were our first projects. A few summer collages. Nothing too crazy.

Now we get into the good stuff. On Fridays, the class was allowed to make whatever we wanted. No matter what you see here, trust me I'm completely sane.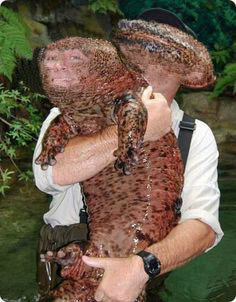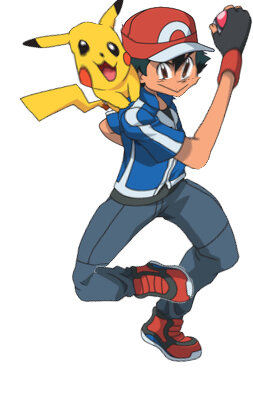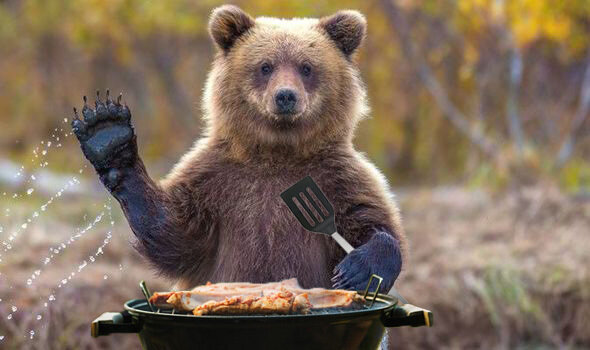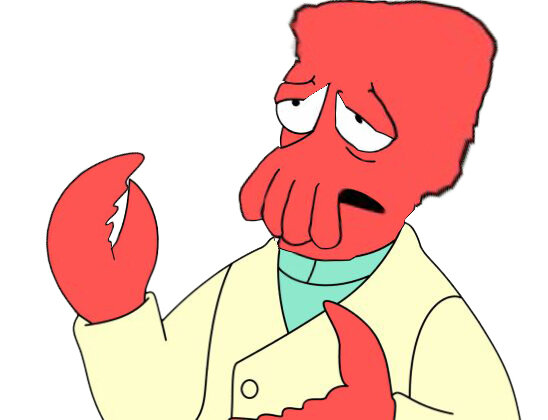 Never finished that one. oh well.

Don't trust oatmeal.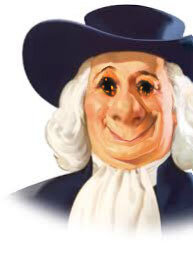 There's a joke only planetside 2 players would understand.
These next few are from a combining images unit. There's a bit of wordplay here.

There was even a word art unit.

We also made Christmas cards. Because why not.

And finished it off by making a logo for a donut company.

I appreciate feedback. Good day to you all.