A follow up to my Akaku Nuva Mod, featuring the plain-old 'Great' Akaku and Matatu masks!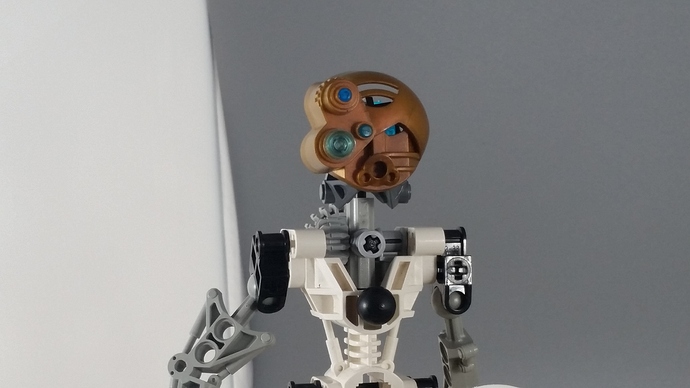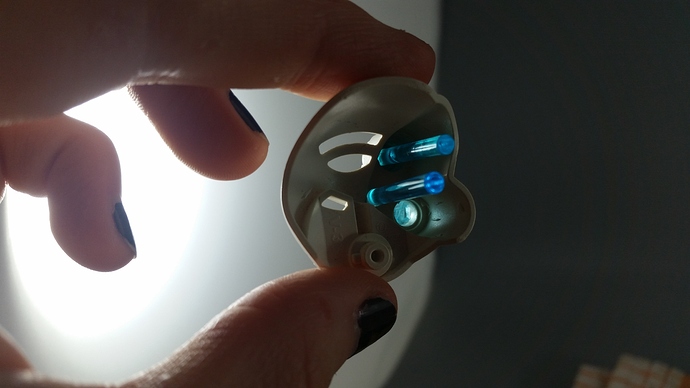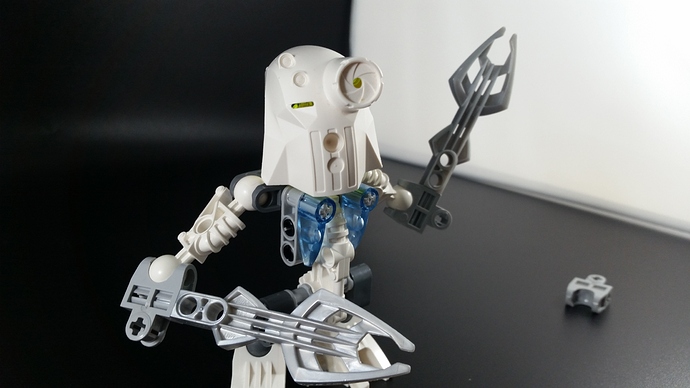 Nice job. A quite ingenious modification for the Matatu, but I think in this case it would work better with red on the lens, like in the movie.
About the Akaku, I am not 100% convinced with the bigger lens. The others two look fantastic.
Personally I would've just gone for paint, but can't argue with the results. The translucent eyepieces looks really cool.
Pretty intriguing modifications. These look really good.
Can you attach that stud from the inside of the mask?