Exactly right; he's not horrifying to look at.
only because he is, well, masked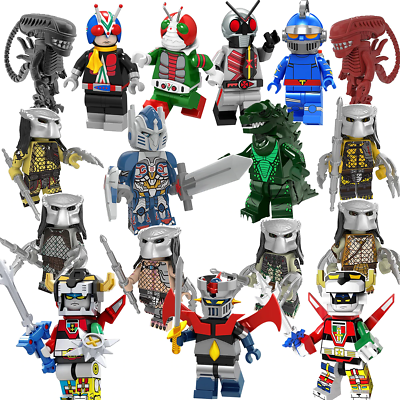 those Kamen Rider minifigs though
Edited for Double Posting- Multi-Face Horror
Somebody needs to buy that Optimus Prime to tell me how good it is.
Ikr. It's probably low quality though…
These are some of the Lego bootlegs at my local Menards (a Midwestern United States chain of Mega Hardware Stores). Apparently it's true that many KO brands keeps the dream of classic Lego themes like Space and Castle alive and I have to admit $20 for a spaceship that'd otherwise be like $80 through Lego is almost tempting but I am sure the plastic quality is bad…
EDITED FOR DOUBLE POSTING -Who Am I?
I decided to Google "Images of Lego Knock-offs". Here are some of the most laughable results: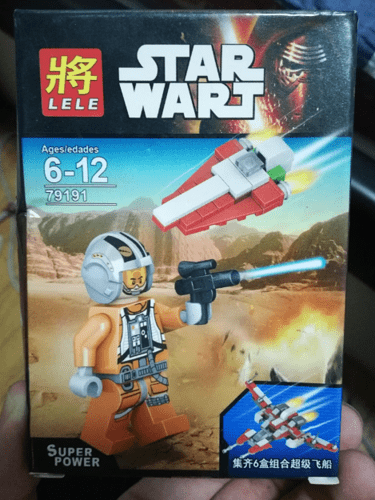 "Star Wart"; it never gets old xD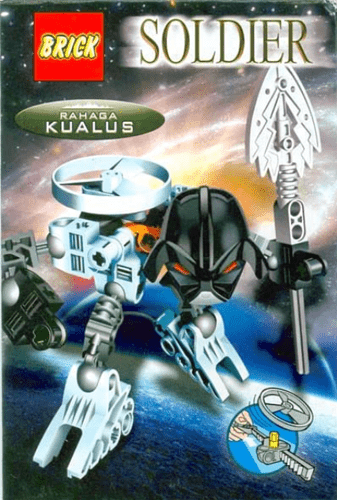 "Darth Kualus". To be honest, I have no idea what they were thinking when they made this…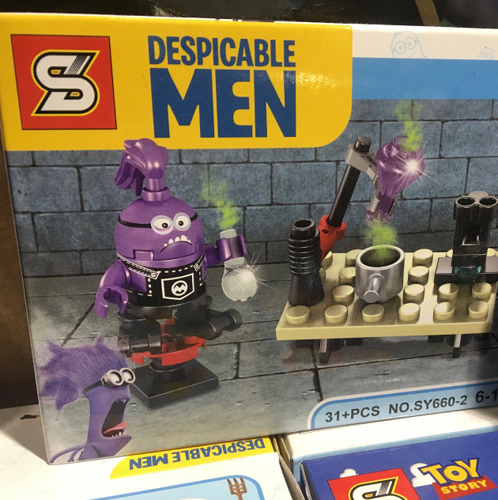 I can't believe it; they make knock-offs of Mega Bloks. Huh, a knock-off of a knock-off, go figure…
And that is a rebel pilot with a tiny face that comes with a Jedi starfighter. Makes sense to me.
That actually looks kinda cool.
Well, that's certainly an interesting statement, especially when you actually put into consideration that the concept of the brick wasn't Lego's itself. That goes without mentioning Mega's own super-articulated figure system, the unique plastic colors in their palette, the marbling details used in their bricks, the unique parts they have which Lego doesn't, and (obviously) the unique - from Lego - themes which it produces sets for.
My apologies for temporarily shifting off-topic.
I was joking about Mega Bloks being a knock-off; I know it's really not.
Yeah, especially "Porscho" and "Formnla A" xD
Kre-O is dead guys
Kre-No!
(if anyone remember the ads)
I've found some more of those HF Bootlegs with the hybrid 1.0/2.0 chest pieces:
The web page is in French, so you'll have to run it through Google translate first.
From a trip to Washington DC last December. The lunar lander is from the National Archives, and the others are from the American History Museum.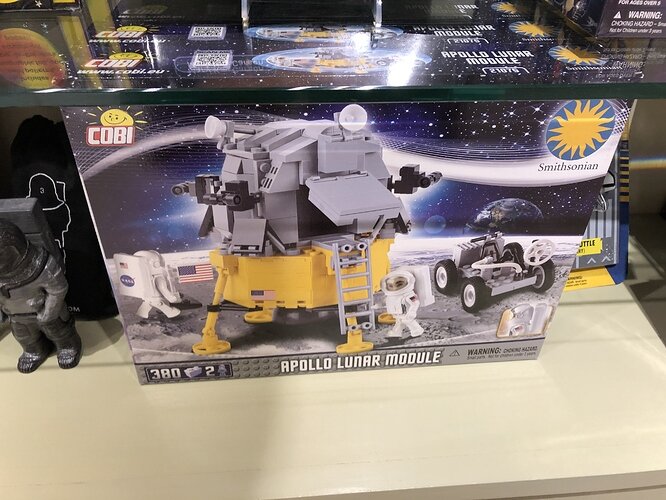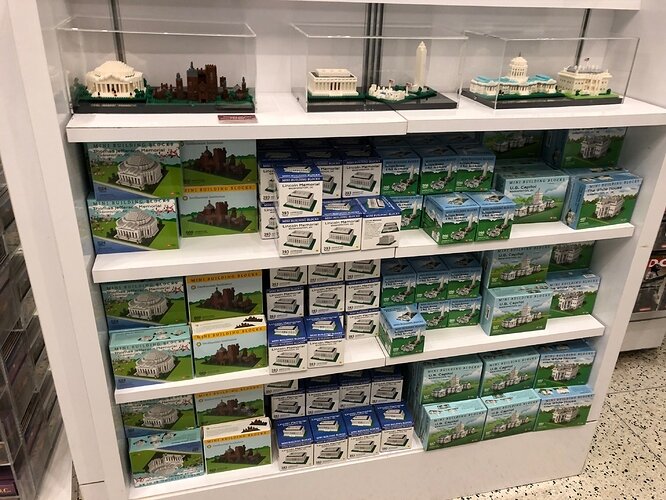 You treacherous traitor why would you buy cobi garbo?
Where did I say I bought it?