Why not both?
I would join if I was good at something
Good luck on this though.
Thanks, feel free to join later if you would like.
A bit of official artwork…
[details=Summary]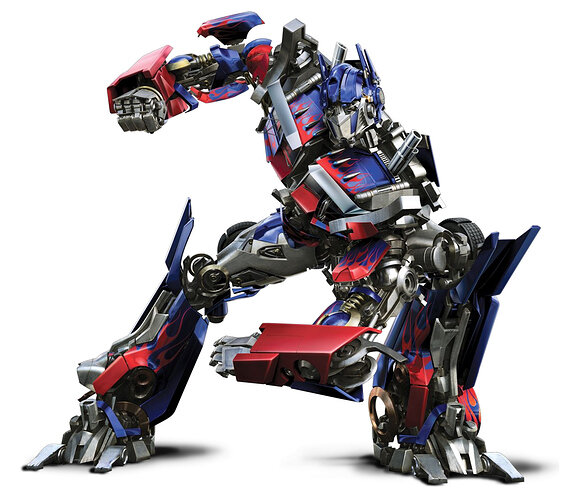 Lol funny stuff but just a friendly reminder that progress is happening and this series is still underway[/details]
To talk about audio quality (because this was mentioned on the Reiterated topic), I have now got a Snowball microphone and I don't know if I sent you any audio of me doing Teridax's lines with it. Think I should do that if I haven't already? (@Samtastictogo, @Ghidora131)
Well, seeing as we're nearing a point where auditions will finally become relevant again, I recommend holding off just a bit longer. We've still got just a little ways to go, but I promise we won't make you wait too much longer.
You haven't, because we haven't given you any yet.

Stay tuned, though. You'll get sample lines when the auditions start, which hopefully won't be much longer…
is going nuts with anticipation I will try to be patient; I don't want to rush anyone but I am extremely excited for whenever that does happen. Sorry if I sound demanding or impatient but I do want to see the script ASAP but know that isn't going to be for a while and am content with waiting for however long it takes to get that draft ready.
Dude, don't feel the need to apologize

we're right there with you. We can't wait to get this thing out
Good to know. I'll probably try to record the lines on both my Skullcandy Ink'd earbud microphone and Snowball microphone simultaneously so that I don't need to do two separate recording/audition sessions for them.
That official design for mata nui is great. Just wait till ya'll see the makuta.
We have a Mata Nui model?
Bey-formers Optimus Prime as an April Fools joke.
Oh lol, forgot about that.