There has been alot of speculation surrounding the Bionicle 2016 creature and beast sets. many hope for big rahi with cool functions. So I was thinking of functions and custom gearboxes. I came up with this wing function wich allows a flapping motion.
Keep in mind I made this moc for the function and not the aesthetics.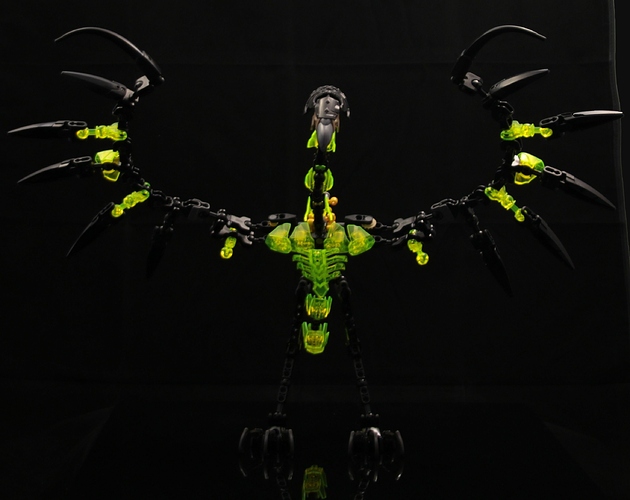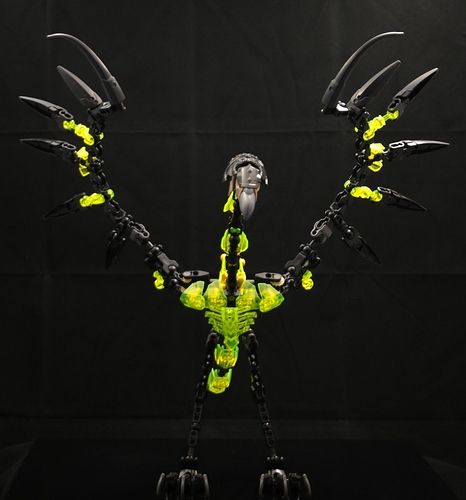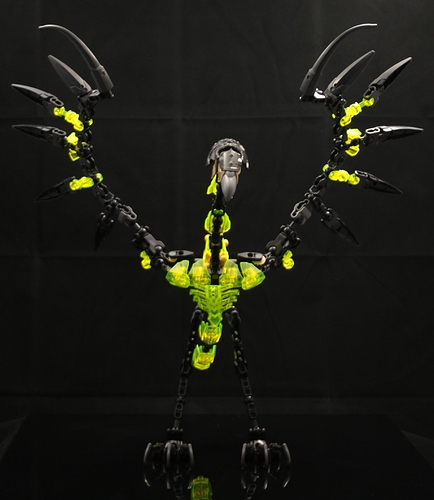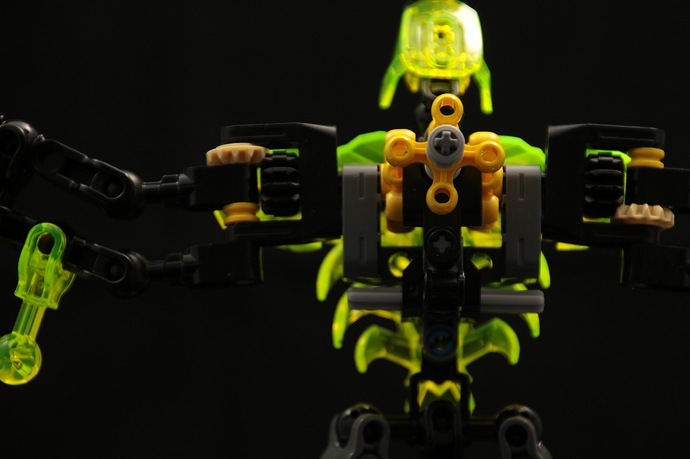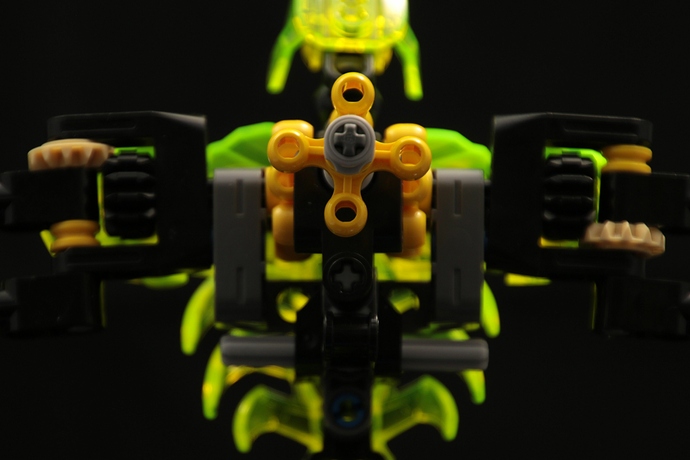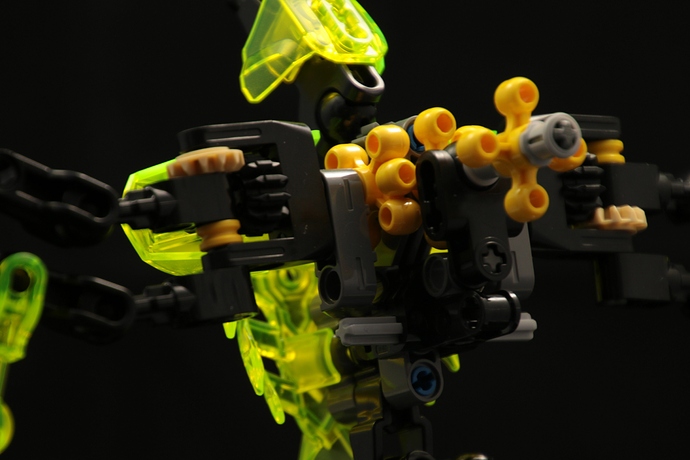 the wings are extremly heavy so if this would become a reality the wing would have to be made out of those thin plastic pieces to keep weight and cost low. I also added a lift arm so the wings don't bend the size 4 black axels in the gear box.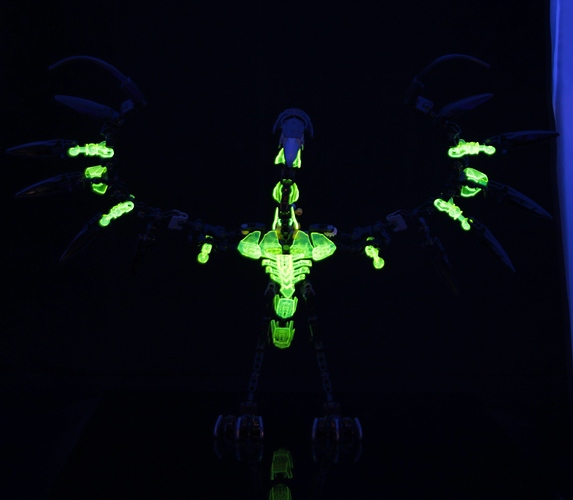 Interdimensional time traveling muaka is almost finished