Bogarak is one of my MOCs that does not suck…which is a rare occasion. He is also one of the most hated, most edgy, most sarcastic, most annoying, most controversial characters in The Blade's Edge RP
le edgi pose

"Following the light of the sun, we left the Old World."
TTV Y U NO BIOCRAFT!
No pose at all, but still edgi.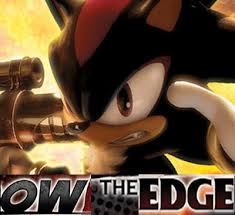 STORY TIME!
This character was based around the personality of Richard the Warlock from LFG…to sum it up in one quote:
"Killing means you never have to say sorry." -Richard
He is one of the worst characters i ever made, but I still like him.
Theme: (may be disturbing)

Rate this thing, be both harsh and friendly…do deeds both good and ill…