@Gilahu
Name: Thiren
Assigned Region: Loyra
Kanohi: Reforged Great Mask of Rahi Control
Status: Dead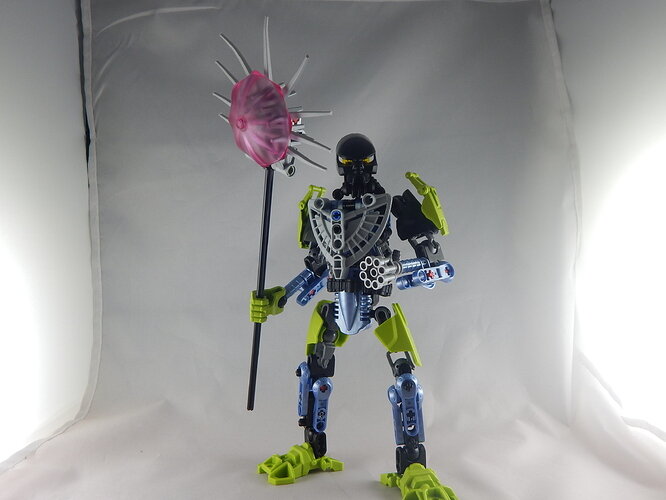 Bio:
Stationed on the island of Loyra, Thiren was a reclusive Makuta, building a multitude of tools and gadgets for the Brotherhood. He lived in a cave close to a Matoran settlement, which would occasionally bring something for him to fix. He was very much an anti-rahi person, reportedly saying that "They ruined his concentration." and "Got organics everywhere.". He sided with Teridax at the Convocation. He remained on his island for many years, until being killed by a rampaging Zyglak.