Yup will note that.
Yes you can
Nice.
Ok. I will put you in as a possibility for them.
Yeah that would be cool.
Sounds great
cool idea.
Ok. Um. I will add them. But its not really know if the melding universe Toa were split into Teams.
Ok will add these.
Ok I'm gonna put these in aswell
Ok they are in too.
Yup I can put these in.
Ok I will sign you up.
Update on this one: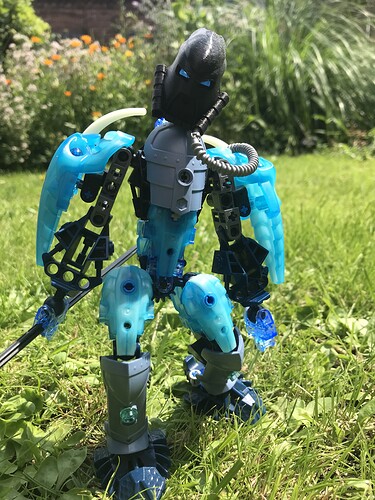 I decided to paint the mask now. Mixed some blue and silver colors. Looks a bit closer to the official color irl: