I hope this topic will be able to continue to exist, since I could not find any other topic about it.
So, There are 7 Narnia Books, from which 3 of them got a movie: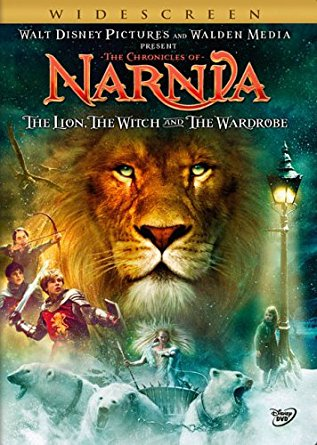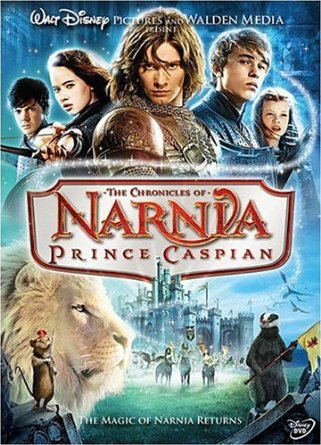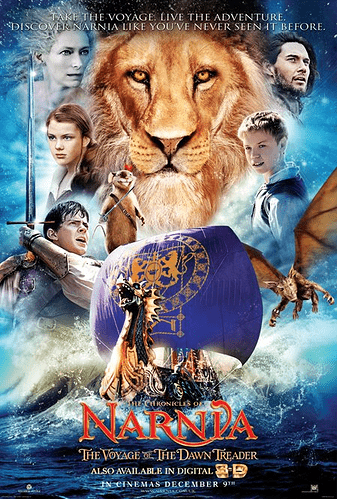 I have all 7 books in my library, and they are one of the best books ever. Good for both kids and adults. I enjoyed the first movie, but the other two were not very acurate to the books, but they were still pretty good.
This is probably one of the first books ever to introduce the concept of other worlds, which will soon become part of pop culture. The author C.S Lewis which wrote the original books was a good friend of J. R. R. Tolkien, the author of Lord of the Rings and Hobbit.
This books (and movies) will always be a important part of my childhood.
So, let's discuss!