On this day i take it upon myself to create a Dall-e Mini Topic, as requested by the great Cronk.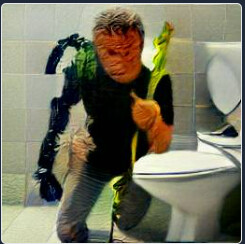 behold Yoda with a shotgun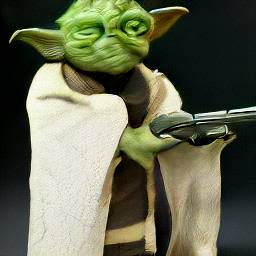 Collaborated with Craiyon to make an abstract art narrative
How about the new Dune continuity?
Notice the chest plate on Mando…
I like how it gets the details right but just gives up on the faces
Yes. It's hilarious when you combine stuff with Dune. I got very odd pictures when I tried "Dune 2021 and Doctor Strange".
It's actually Jerry Seinfeld himself in full Bee Movie costume
even better than what i thought
none of those images have loaded properly, you might wanna edit your post
That transformer is holding a Vorahk.
I think Craiyon is workin through some stuff