For a man of taste:
And these are tasteless fools:
y'know
typing 4K into the art generator isn't going to improve the quality of the images
It doesn't improve the quality, but it does improve the clarity of the images.
Numberjacks in the backrooms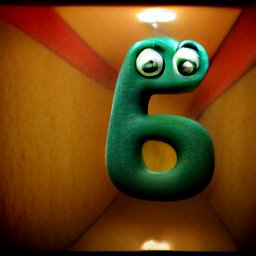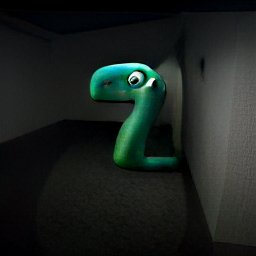 Fat Hollow Knight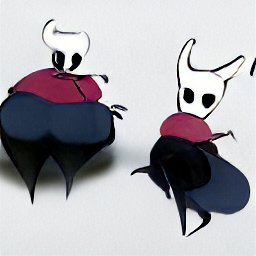 yeah asking Dall E random questions can be weird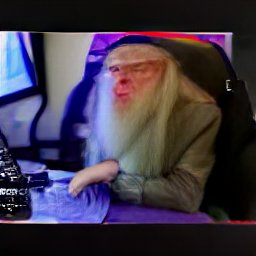 Twitch streamer Dumbledore
Why does he does he look like a baboon?
why do all twitch streamers look like baboons
Hr Giger Minions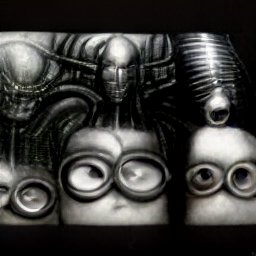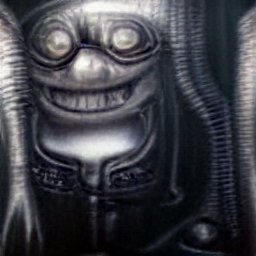 How about Dostoyevsky in "modern" times?
Cue R.R. Raskolnikov driving a Soviet tank to the pawnbroker…
Shrek in the trenches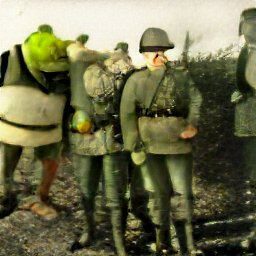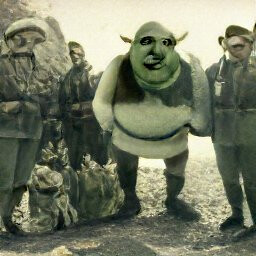 that looks strangely accurate

i put too many ideas into the ai at once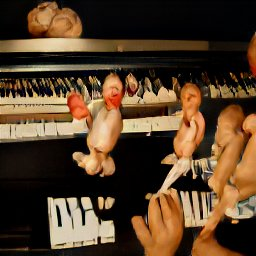 What… what did you tell it?