The bottom right corner of the second picture looks like a Krana made from a human face.
that belongs in the cursed topic
about 600% cuter than monopoly's simpery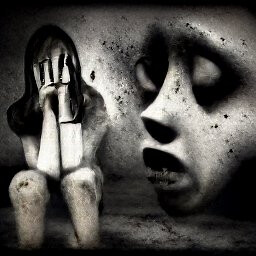 i put the word paranoia into the ai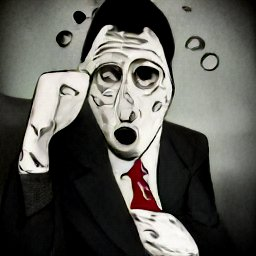 and it generated ghid
Is that a cryoshell song?
Sure is. Didn't you know John Denver was part of Cryoshell?
No, I didn't. But country music is definitely not what I associate with Cryoshell.
The second and third ones are pretty hot though.
well it's a ruler, right?