Doctor Strange 2 is happening.
Not only that, but we also have some informations about it.
First off, Stephen Strange, Rachel Palmer, Wong and Mordo are back.
I mean, as obvious as it is that Strange is returning, we have the confirmation that he will return from the deads at the end of Avengers: Endgame (cause he died after Thanos' snap).
Wong is a bland character for me, but this is the reason why I want to see more of him: to change my opinion. We also don't know if he will return to Endgame… So yeah.
I also wanna see more of Mordo. He is a great villain and one of the only ones that actually survived his introduction movie.
But we also have a confirmed villain: Nightmare.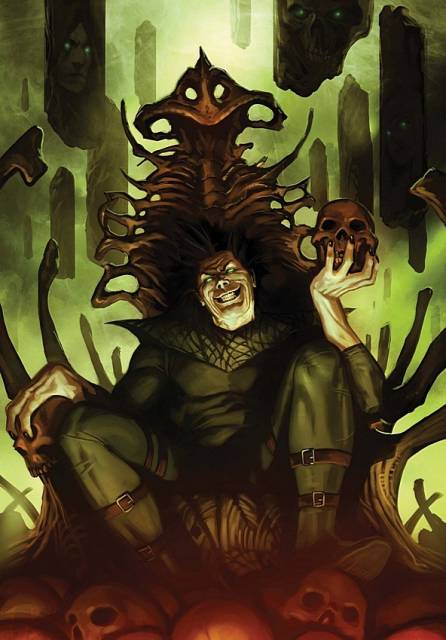 This is awesome! For those of you who don't know, Nightmare is some sort of deamon leaving in the Nightmare Realm. I can't wait to see how the MCU is going to handle this.
I am actually hyped for this movie, even tho we know only a few things about it. Anyway, let me know what you think abou this.