DUNE is a science-fiction novel first published in 1965, written by Frank Herbert. It's one the first major science-fiction novels, and sort of solidified sci-fi as something more than just pulp fiction.
I've been a fan of the DUNE universe for quite a while now, and I've been excited for the new movie since the first trailer dropped. The movie's coming out in two parts, and I have really high hopes for the first one. The cast is basically the best I could've asked for, and Denis Villeneuve directed one of my favorite movies of all time, Arrival.
Since the official trailer just dropped, I figured I'd make a topic or something.
This was the trailer released last year.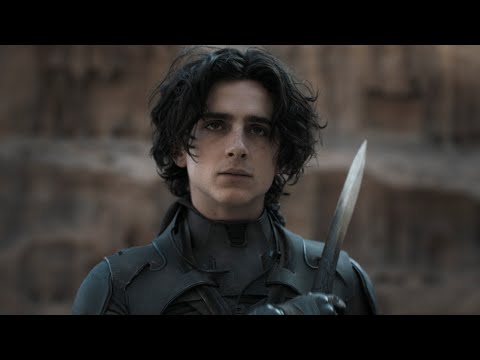 And this was just dropped today.