So…I made a flag for my fictional county Mylair, from my fictional universe AUO. (A Universe Unlike Ours)
I'm personally not set on a design yet, which is why there are multiple designs. So…if this is even allowed by the Mods. I'm going to post the pictures in a poll to decide the best one, declared by the message boards community. I hope you like all the designs and choose a favorite.
The winner after 1 week will be posted below as the official flag, decided by the message boards.
---
Winner: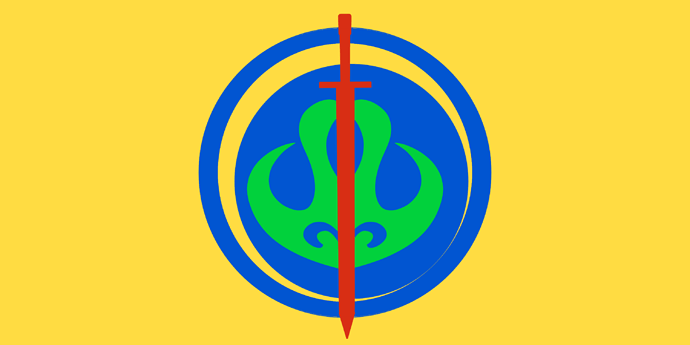 ---
Runner-up: