Just screwing around with some Ogrum masks in LDD. Thought chaining them together would create some interesting texture.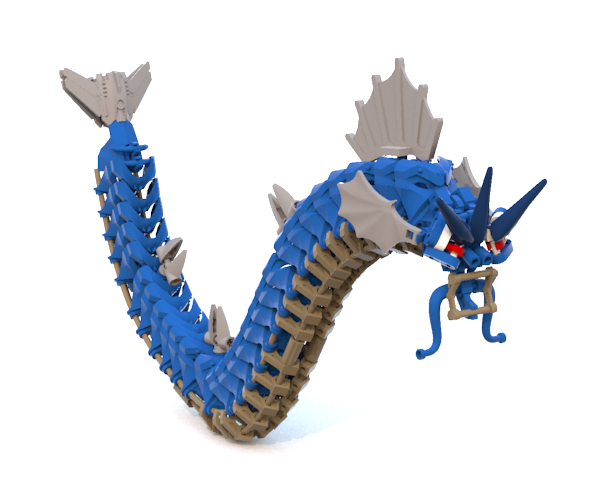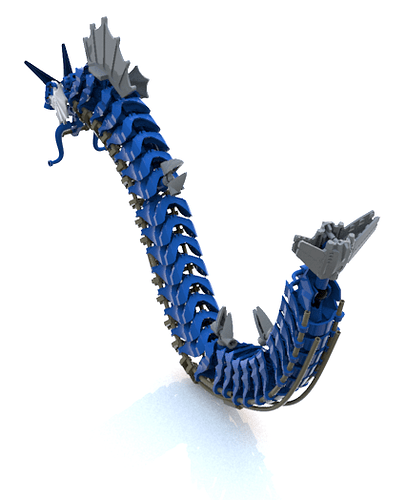 This… I love this! This is an amazing MOC and the texture looks very serpent-like. The facial build is also impressive.
Holy mother of Arceus. This looks amazing!
Thanks, y'know if you bought like 30-40 Ogrum masks irl you could probably do something like this.
I would love to see that in real life.
It would probably cost a lot though.

Regardless, phenomenal MOC.
I can't believe no one thought of this before. It amazing


I can't believe you made this by just screwing around in LDD.
You should win a medal for this. I have no complaints with this thing.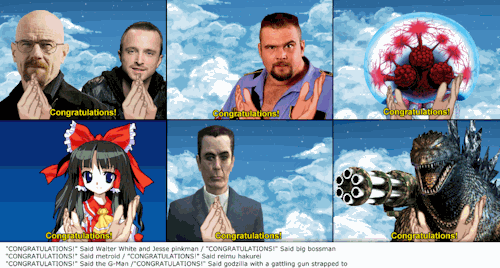 I have never seen a MOC this good before.
######I hope this doesn't get flagged.
The control V topic my friend, The control V topic.
P E R F E C T I O N
mama margikarp would be proud
holy crap I didn't even think this was lego at first
This is spectacular, it makes a terrific use of parts (the Ogrum heads particularly) and is able to to look fairly accurate to the official thing. I also love how you designed the face.
Awesome.
Now give hime a Gyaradosite, if you know what I mean.

well, what a thing to wake up too.
######it's beautiful
This is just perfect.
@GIF.Man.Ben I find it amazing that you find gifs like these.
That's awesome.
I the wish the face was more pronounced, but still awesome.
Wow, LDD looks a lot better than it used to look. It's been a while since I last used it.
It was built in LDD then given a high quality render with Bluerender software that can be downloaded free at this link:

99.9% sure that he rendered the model before he posted it.

EDIT: Kapura'd
Huh, It sure does make the bricks look a whole lot more realistic.