Leaked photo of Eljay's face?
Happy April fools!

This topic has admin seal of approval


From now on, all April Fools related discussion not about the Civil War event should be directed here.
Only 28 more days until my Birthday
APRIL FOOLS IT'S 29
did i do it right
Well, for april fools this morning, my IT teacher added google to the list of restricted websites for our networked internet.
And my English teacher said she left our assessment tasks in Malaysia. The worst part is, we could completely see her doing that.
So that was fun

Happy april fools day. I got a great prank planned out for tomorrow.
welp, I guess it's time to plastic wrap all of the doors/toilets
Happy (I hate) April Fools.
Naw. Eljay's a Chi-monster death robot.
It's that time of year once more…
Applies war paint
19 days more till 420. Blézit.
I think I have something on my face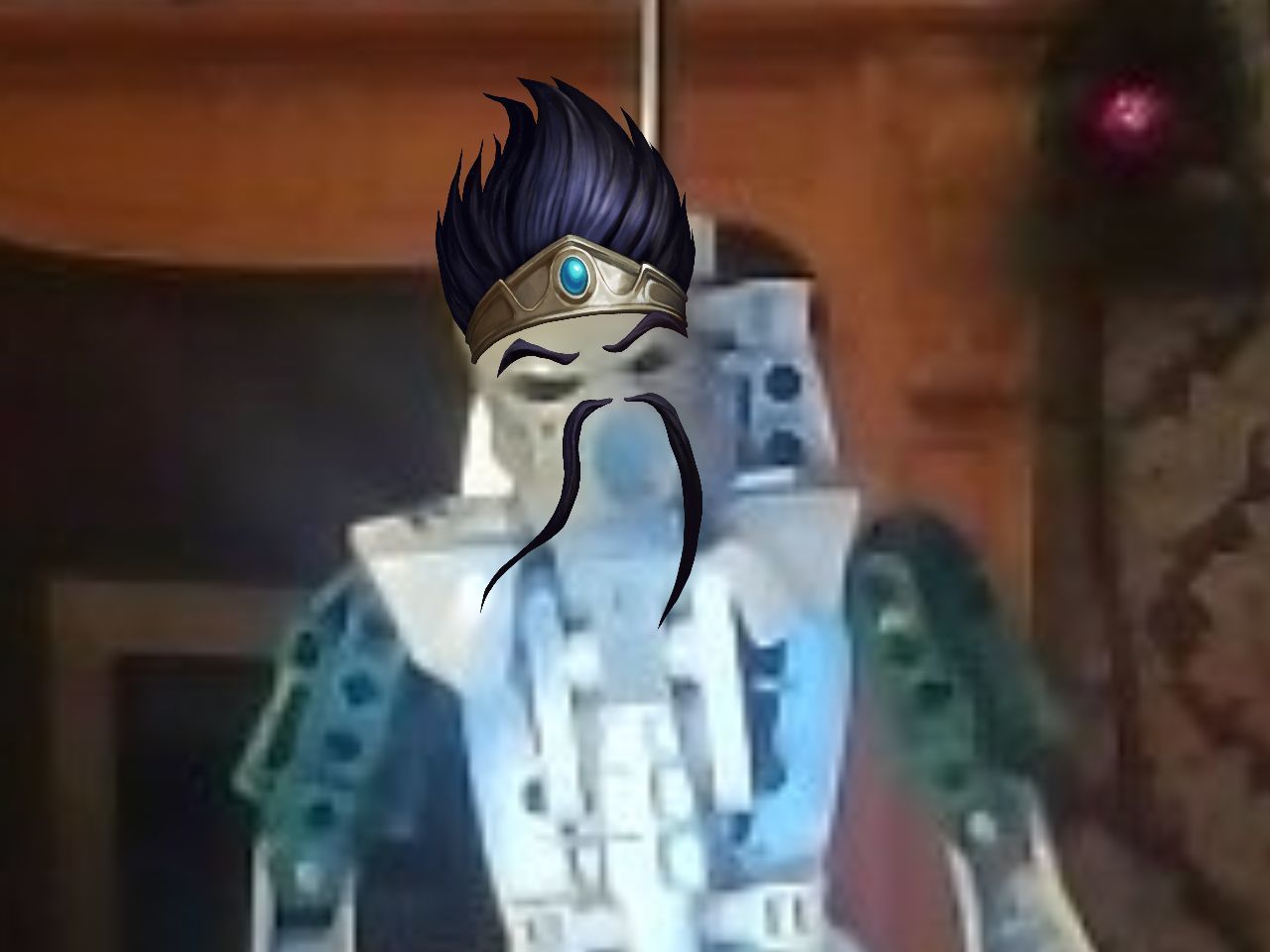 and I strangely have a Large Ego today…
but lets talk about
Whaddon
for a sec
Doesn't announcing it as an April Fools before they see the comments/posts make the April Fools pointless? :L
Is it a CCBS version of youself?
Welcome to the boards of DRAAAVEN!
Right, welp imma hide in the bunker til this is over.
I hate it when I go to the comment section and find something like **"THATS FAKE YOU **** *!!!1!!1!" it ruins everything that want me to downvote
This post was flagged by the community and is temporarily hidden.
I liked April Fools before it was cool.
Now its just too mainstream.