I couldn't find a topic for the this mess of a series, so here we go.
I really like the first two Home Alone movies. They're far from perfect, but I enjoy them, and I watch them every year.
In 1997, five years after Kevin McCallister's last adventure, Home Alone 3 was released. Starring... This kid.
Then, in 2002, we got... Um...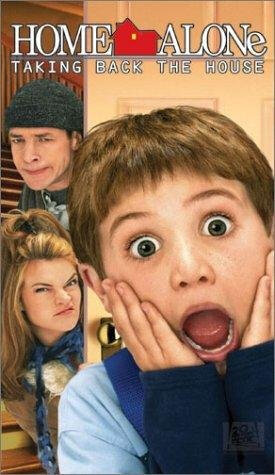 Finally, in 2012...
what
What do you guys think about Home Alone? Have you seen the not-Kevin trilogy? What did you think?
"The Holiday Heist" was on Netflix (In Canada, at least) this time last year. I gave it a watch, and yeah, it kinda sucked. It was about video games and meeting people online, and it felt like it was desperately pandering and trying to relate to me.
Discuss!