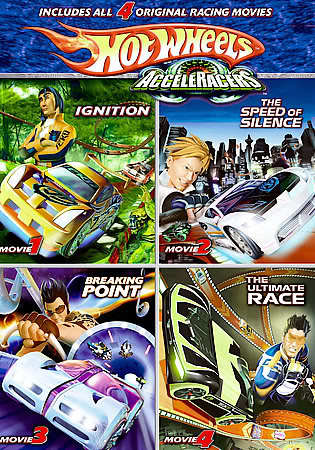 Did anybody else watch these?
In case you're wondering Acceleracers is a 4 part kids movie (series?) released in 2005, About a bunch of people who race against robots to get power ups... Or something like that. Funnily enough it's sort of a reboot to another hot wheels movie.
Is it good? No, not really.
Does it have some unique ideas?
That's for us to discuss.