Gives me galidor vibes
Nice
Hey guys,i need a head build with some impressive choppers.
Without fenrakk or gadunkas head.
Any parts that you did want involved?
No,just a build with LOTS OF TEETH.
The multipack grappling hook has similar dimensions as a Toa Metru torso cover, meaning it can function the same way.
mata/nuva modifications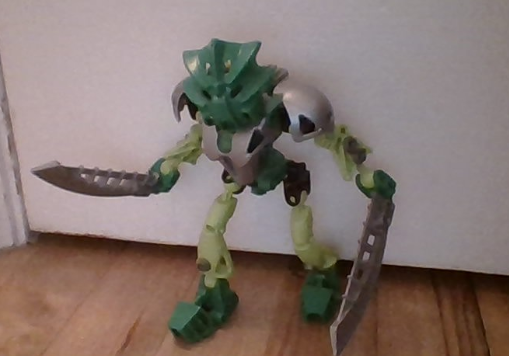 silver studs added to fill holes on limbs and trans green light on torso
neck

legs
friction for gear box
(sorry for bad quality images, i took these pictures with a Chromebook)
The Mandalorian/Lightyear shoulder armor is around three modules wide, so it can mate with the Throwbots/Slizer arm connector block.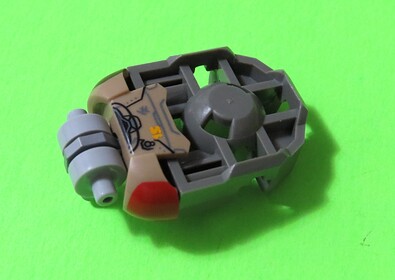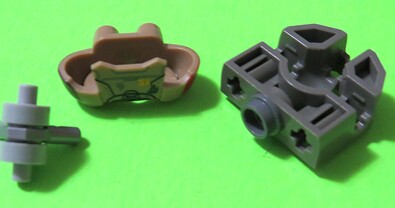 Looks a little like a beetle now!