Hello again friends!
Thank you many likes to my MOC-Helryx!


I uploaded this to Instagram too, and I've got some ask to shareing the instruction of my Helryx, at here and insta!
Yes, I feel this so honor, andI have no problem to it.


Please feel free to use, and I hope this may become a help to your Enjoyful BIONICLE-Life!
(There are many pictures, so I created new topic. Sorry if I mistake something!

)
【Instruction of Toa Helryx(ver.Bu)】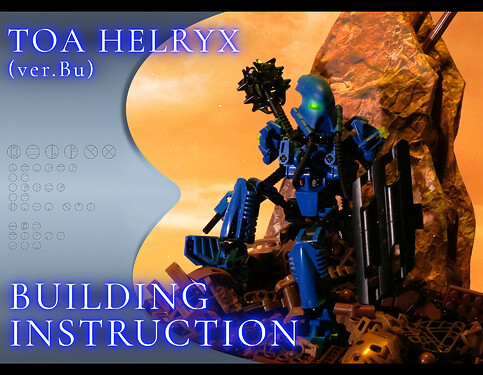 Torso Core






Torso Armor







Shoulder and Neck





Legs








Arms





Head






Mace and Shield





.
.
.


Completed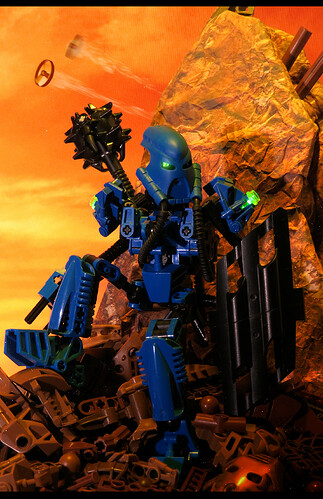 Thank you for seeing!