Make requests for me to draw your avatar in a variety of different artstyles (2015 animations, set, or realistic).
Could you try drawing mine 2015 animation style?
Any images of your avatar I can search for?
An armored warrior with the Faith Charm symbol for the head and a breastplate that looks like a Tahtoak's head.
animation style
thx

Mine animation style,please?
Would you mind drawing my Self-MOC in the 15' animation style?
Alright, give me a few days to do you guys, I'll post them then accept more requests.
P.S. I can't do colour. D:
Can you please Draw me beating @SwagMeister with a Toaster Oven in any style you want?

and here's mine: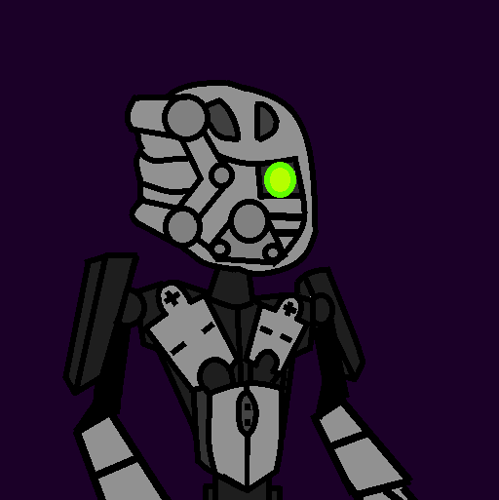 could you do my self moc- Karu V2- in the animations style?
Can I get a cool animation of myself as my profile pic. Thanks!
Be careful Jakami. You don't want to overload yourself.
No problem. Now catch that toast before it falls on the ground!