The boat crunches onto the shore, and we, the tributes to the Minotaur, unload from the boat.
This Round's Cast:
White:
@EvilLobsterKing
Blue:
@Baldric
@HewkiiDaKohliiHead
Red:
@Hawkflight
@FreeLanceVelika
Minotaur:
@Whaddon
Tributes, your guards won't send you into the maze defenseless, so you may pick your first item from the items provided for you.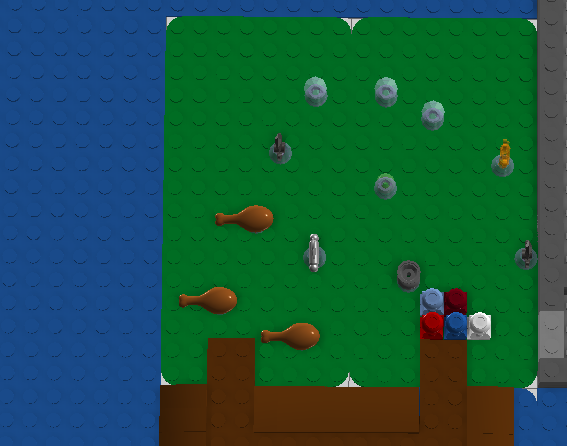 x3 chicken,
x3 cristal maces
x1 magic
x1 torch
x1 cup
x1 sword
x2 dagger
First come, first serve!
If you would like to move the camera, you may request it.