Okie, so, here's a MOC, it's actually based upon my GF (Her DA, check it yo, she's amazing), her OC Akro, and loosely based on a drawing I did that reimagined her OC in the style of a wicked Gynoid robit. cx
http://orig15.deviantart.net/ae0c/f/2016/202/0/8/akro_finished_c__by_odd__della__robbia-daatoz5.jpg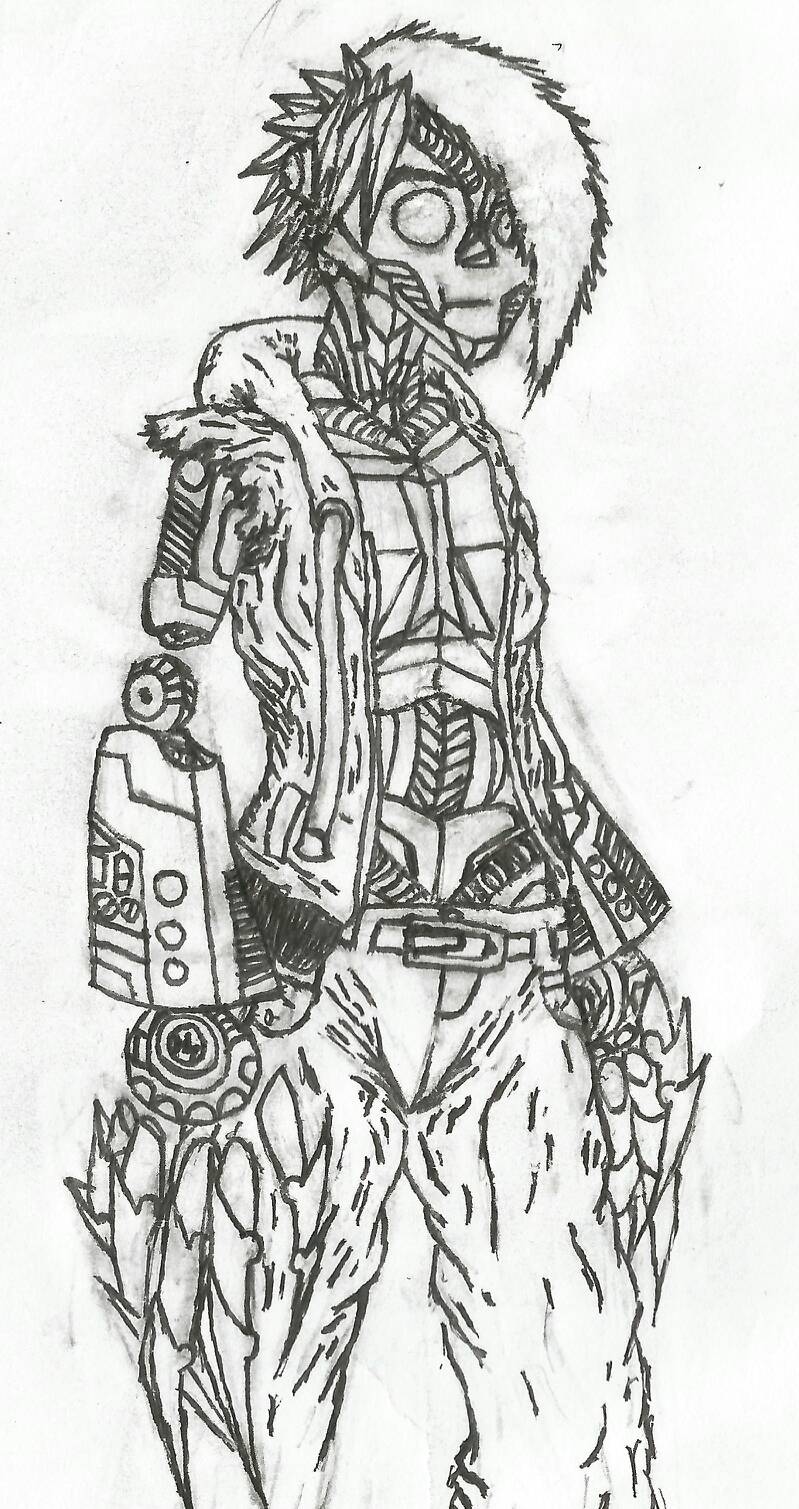 Here's actually a progression of the various iterations of this MOC: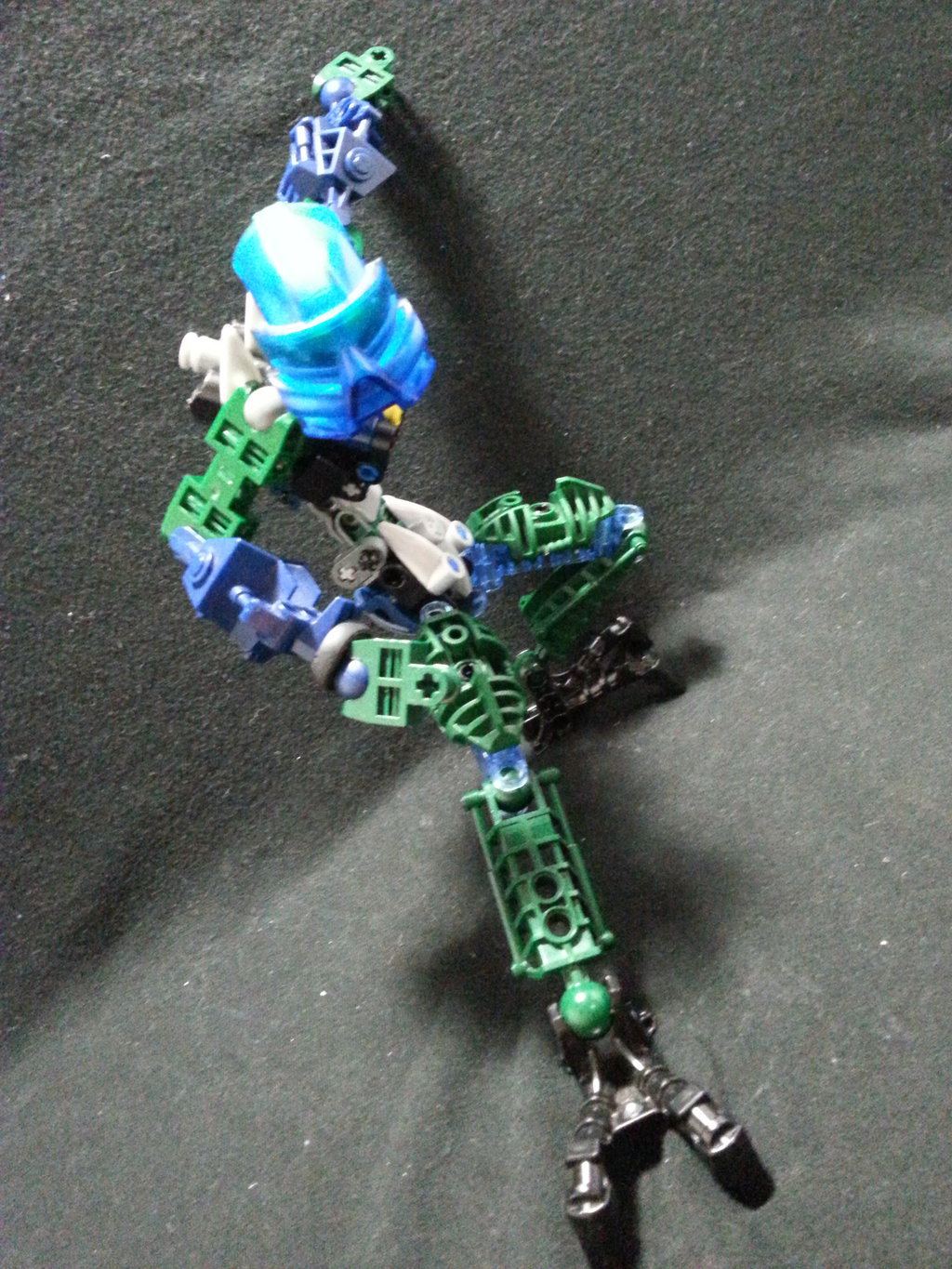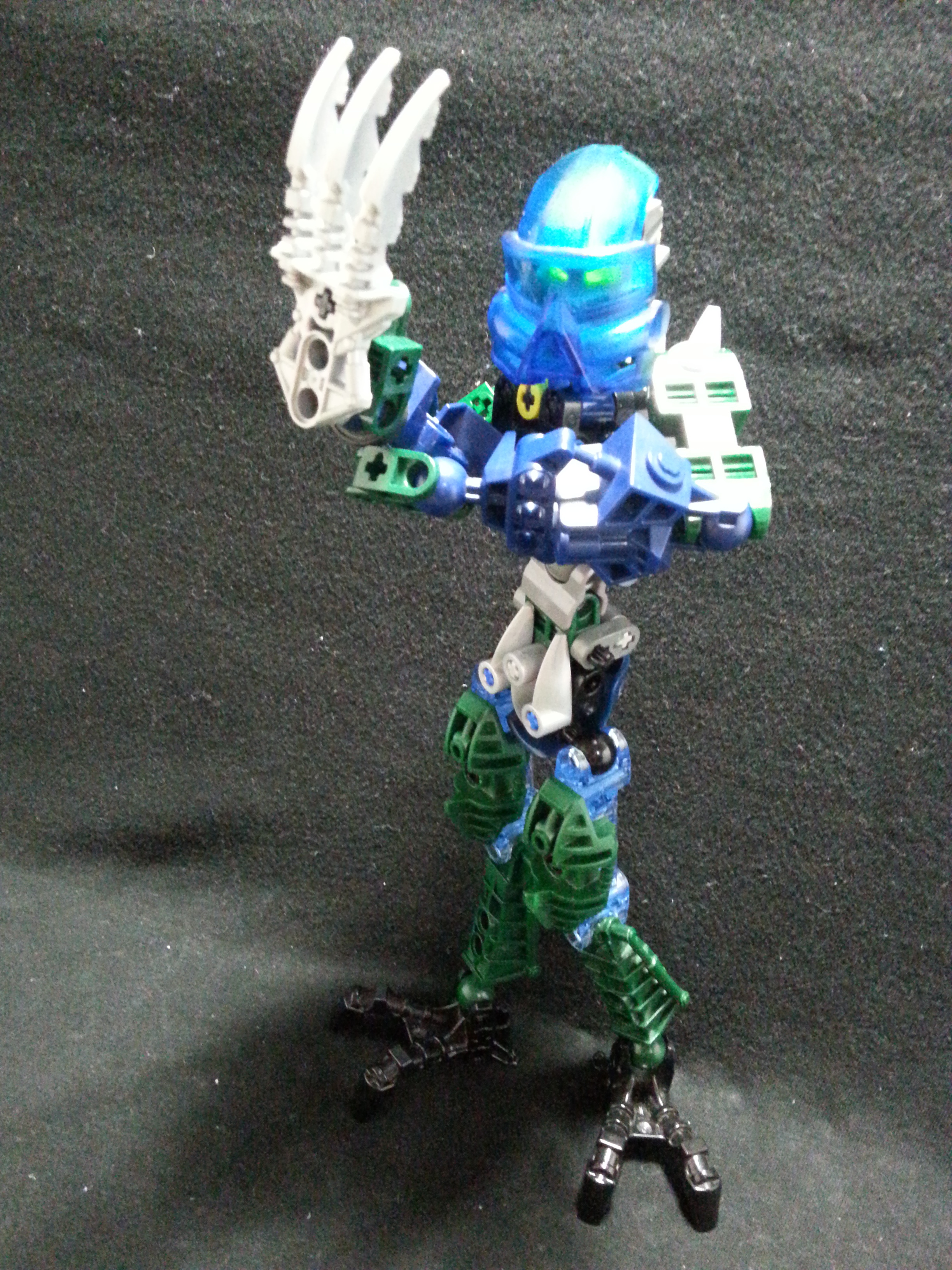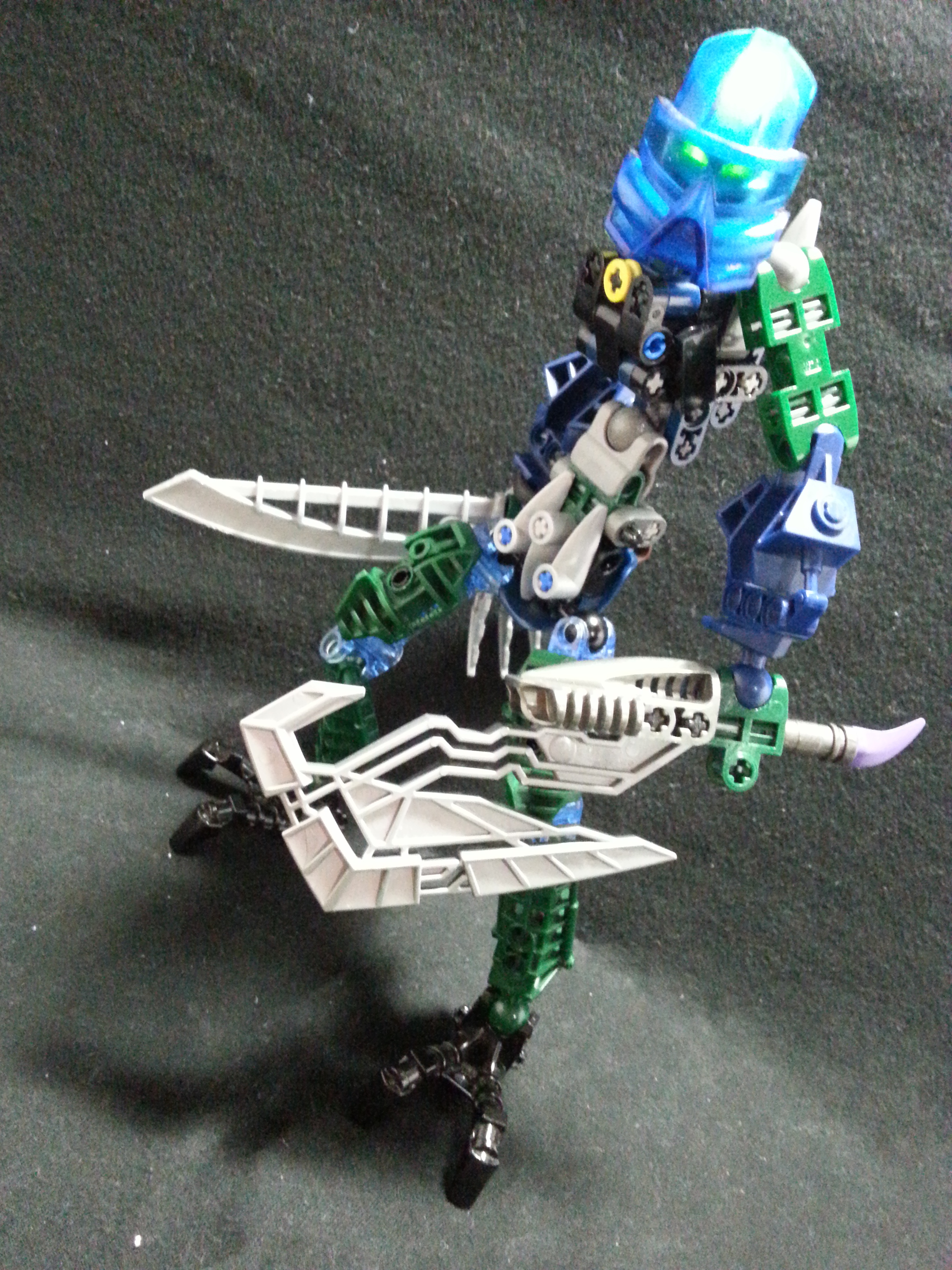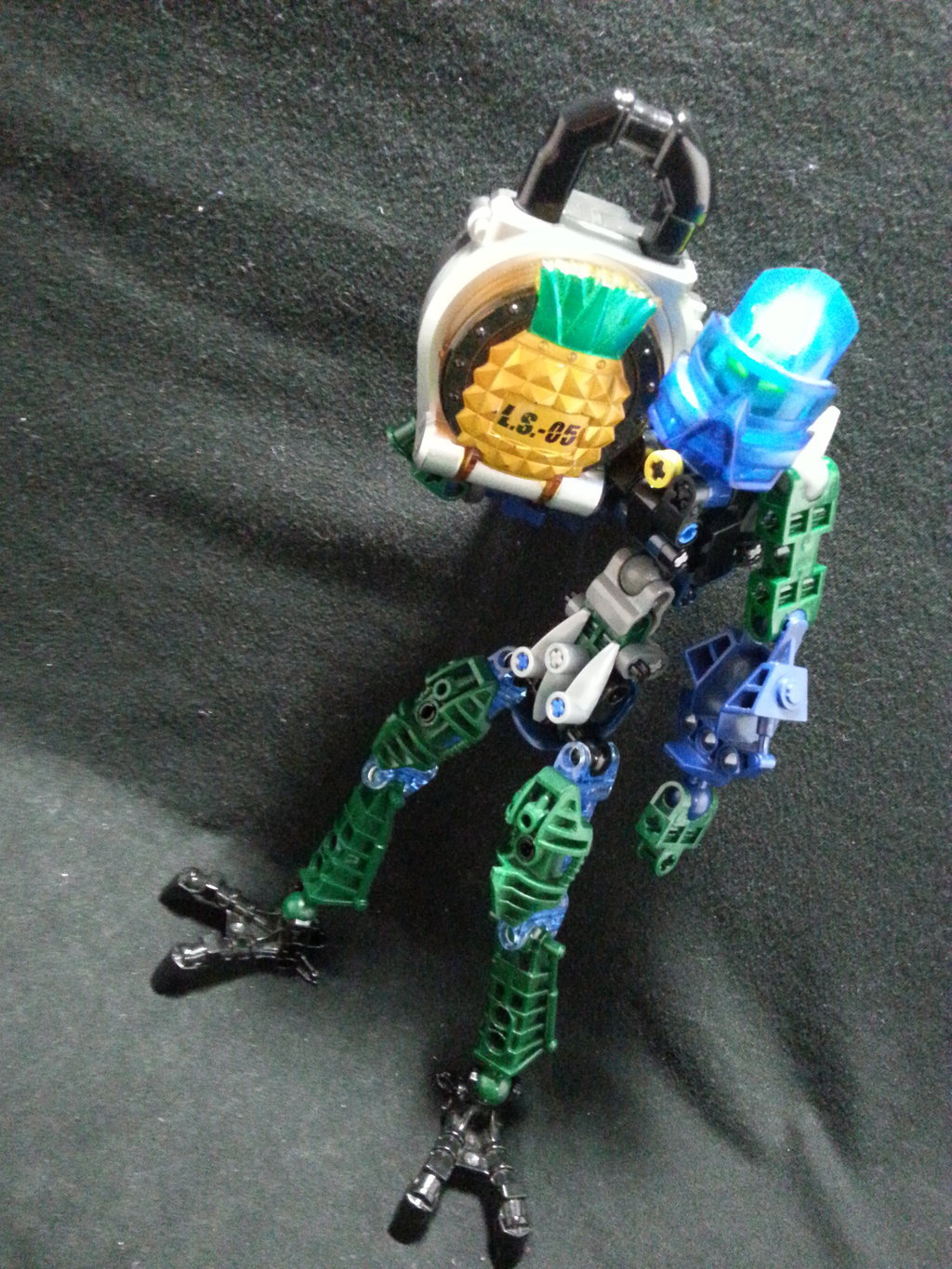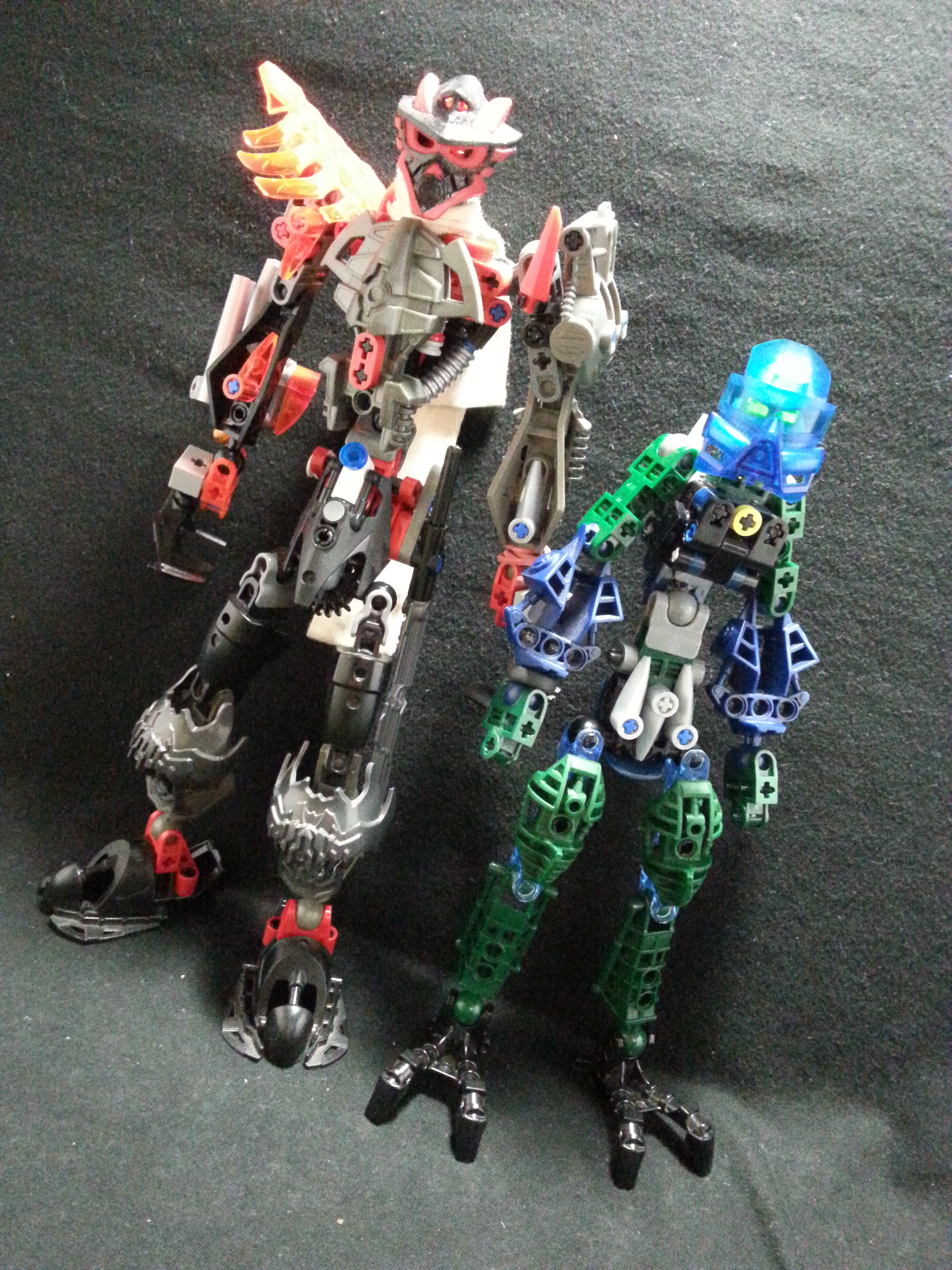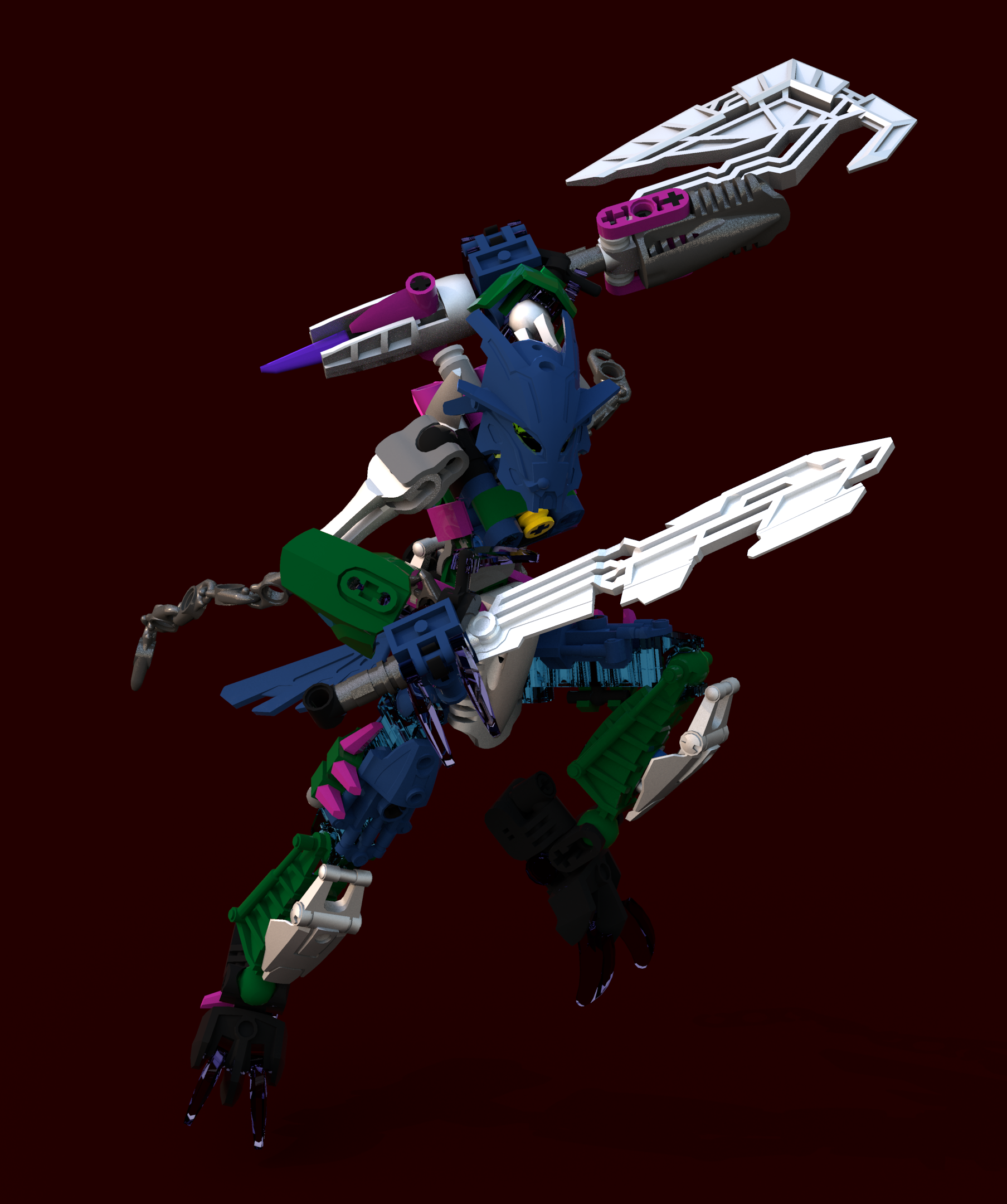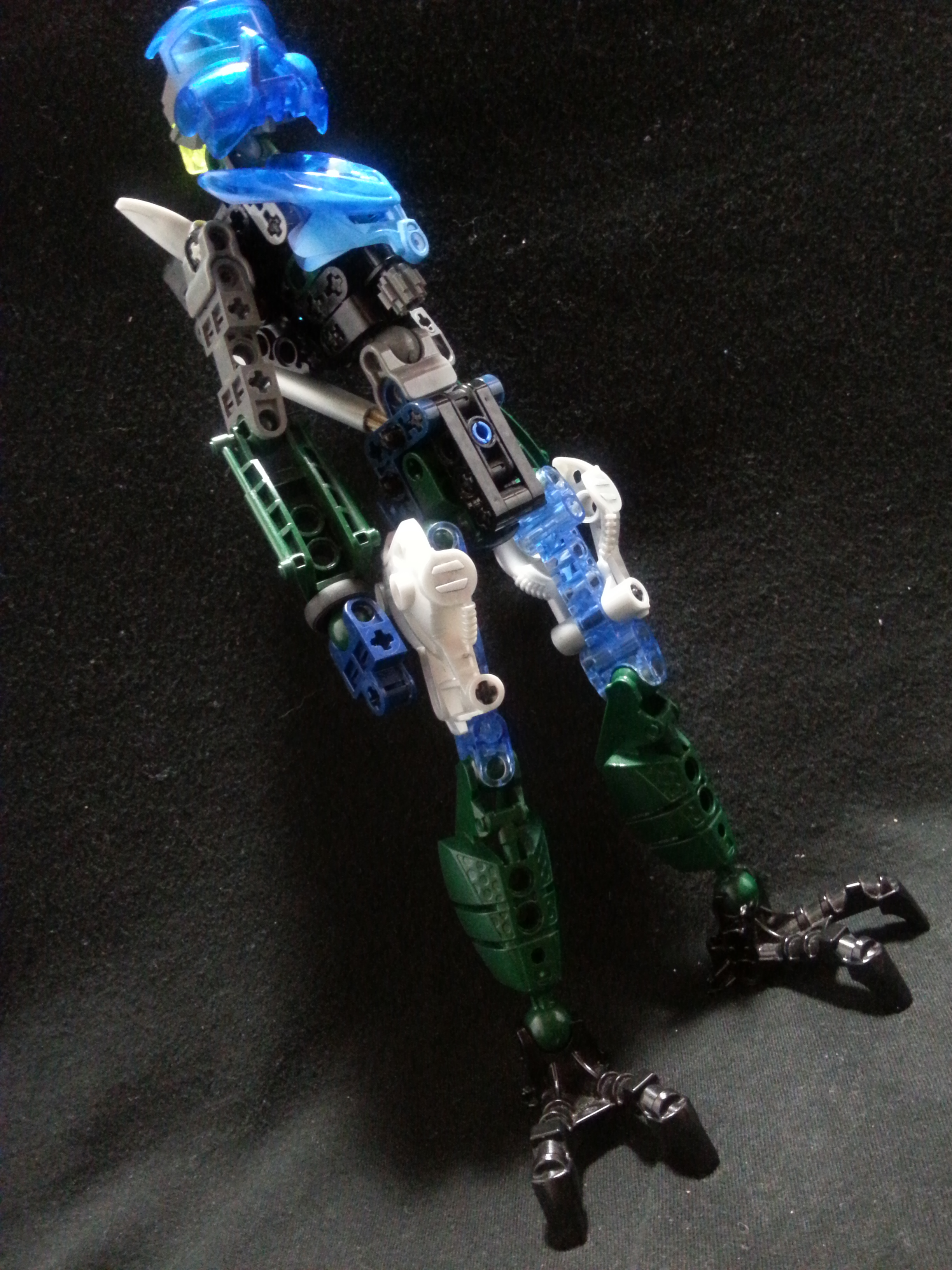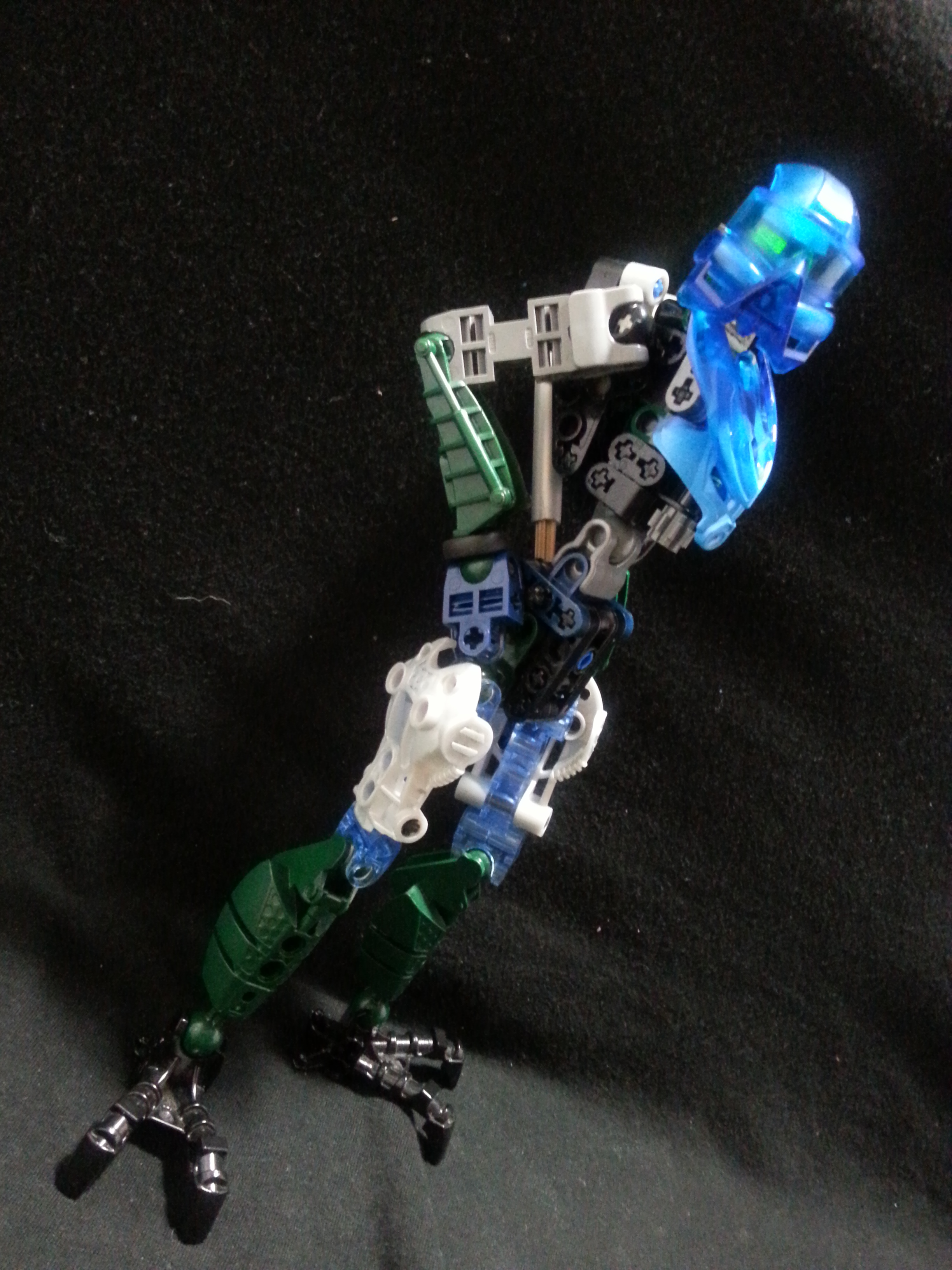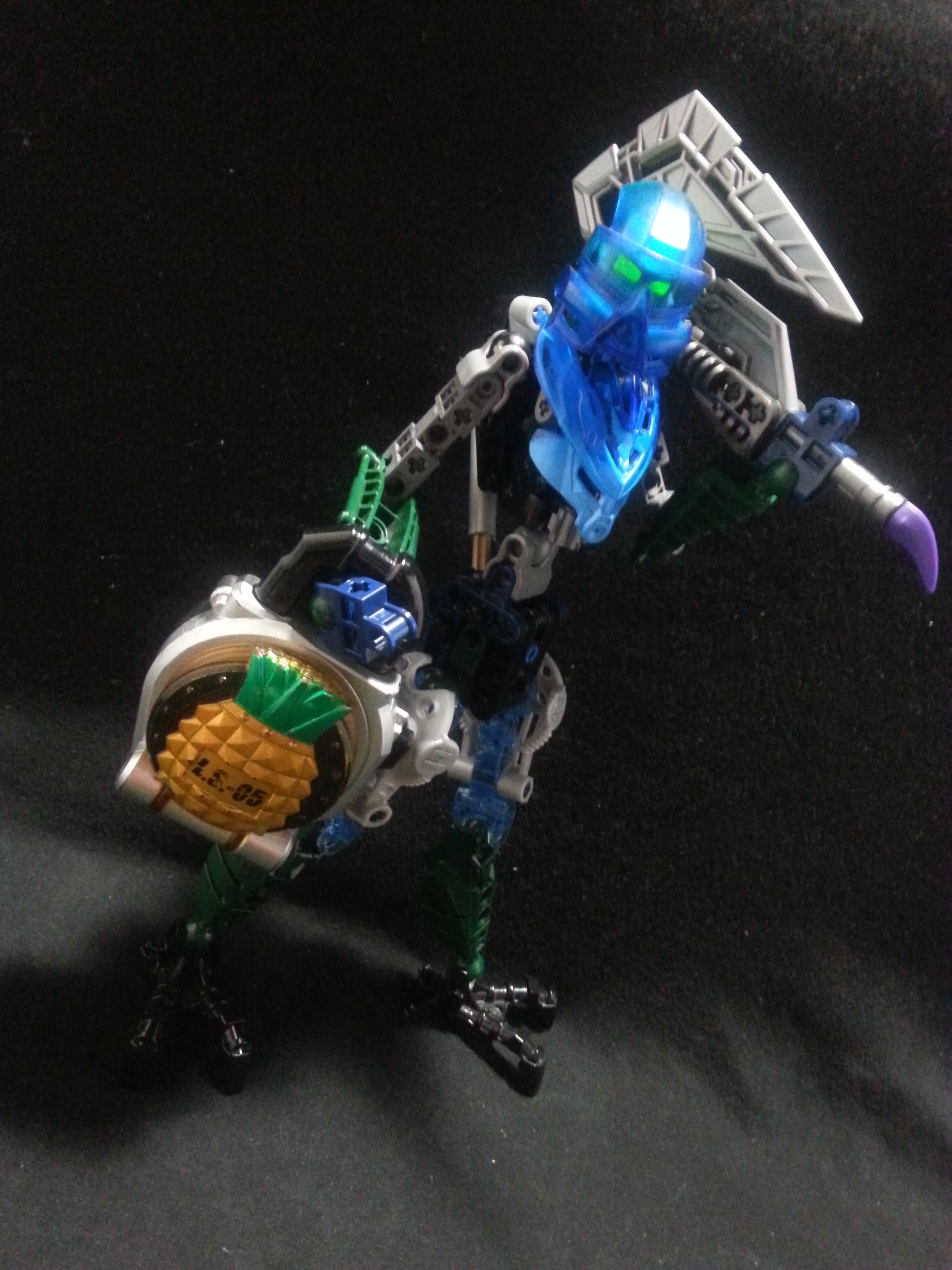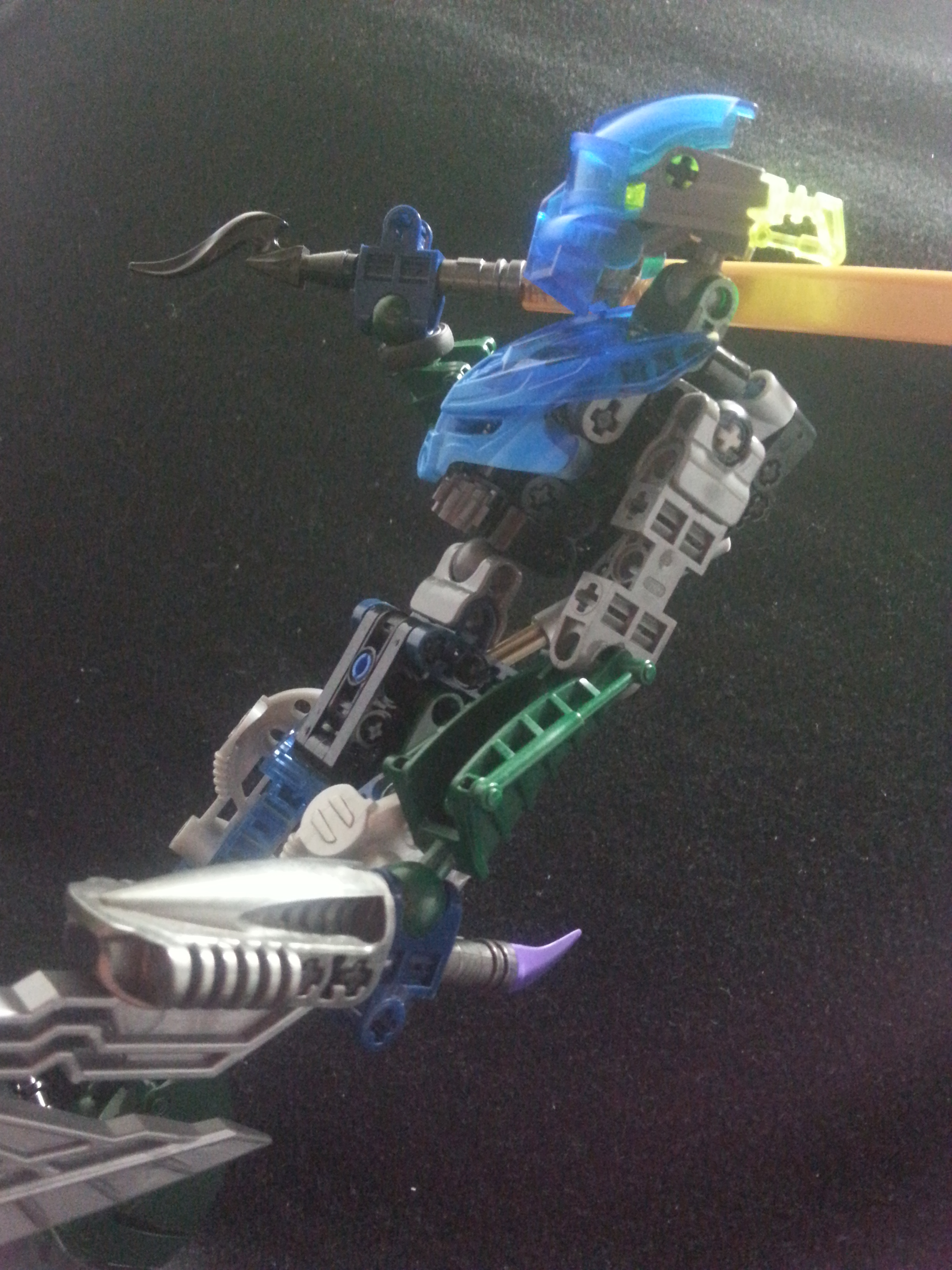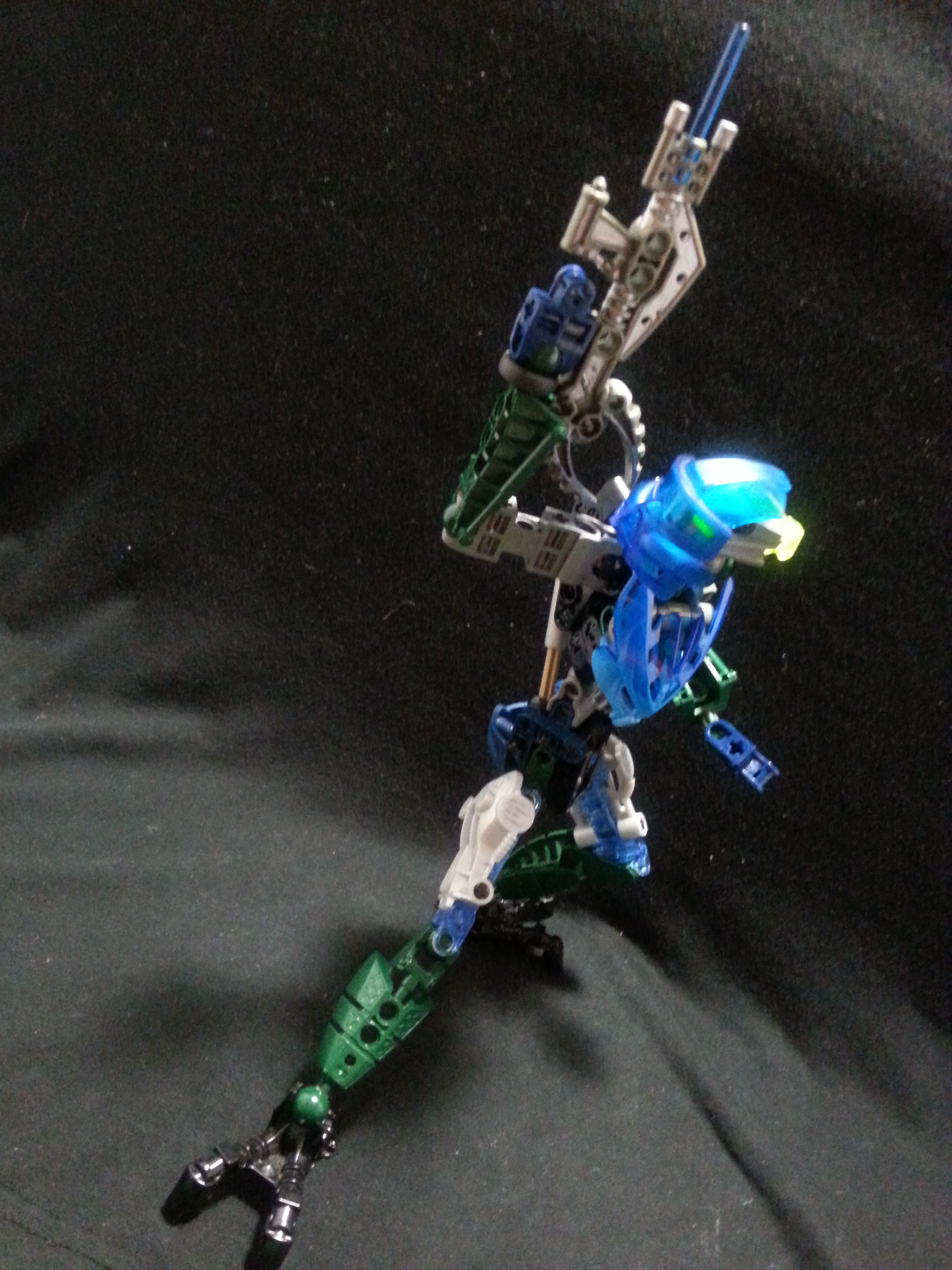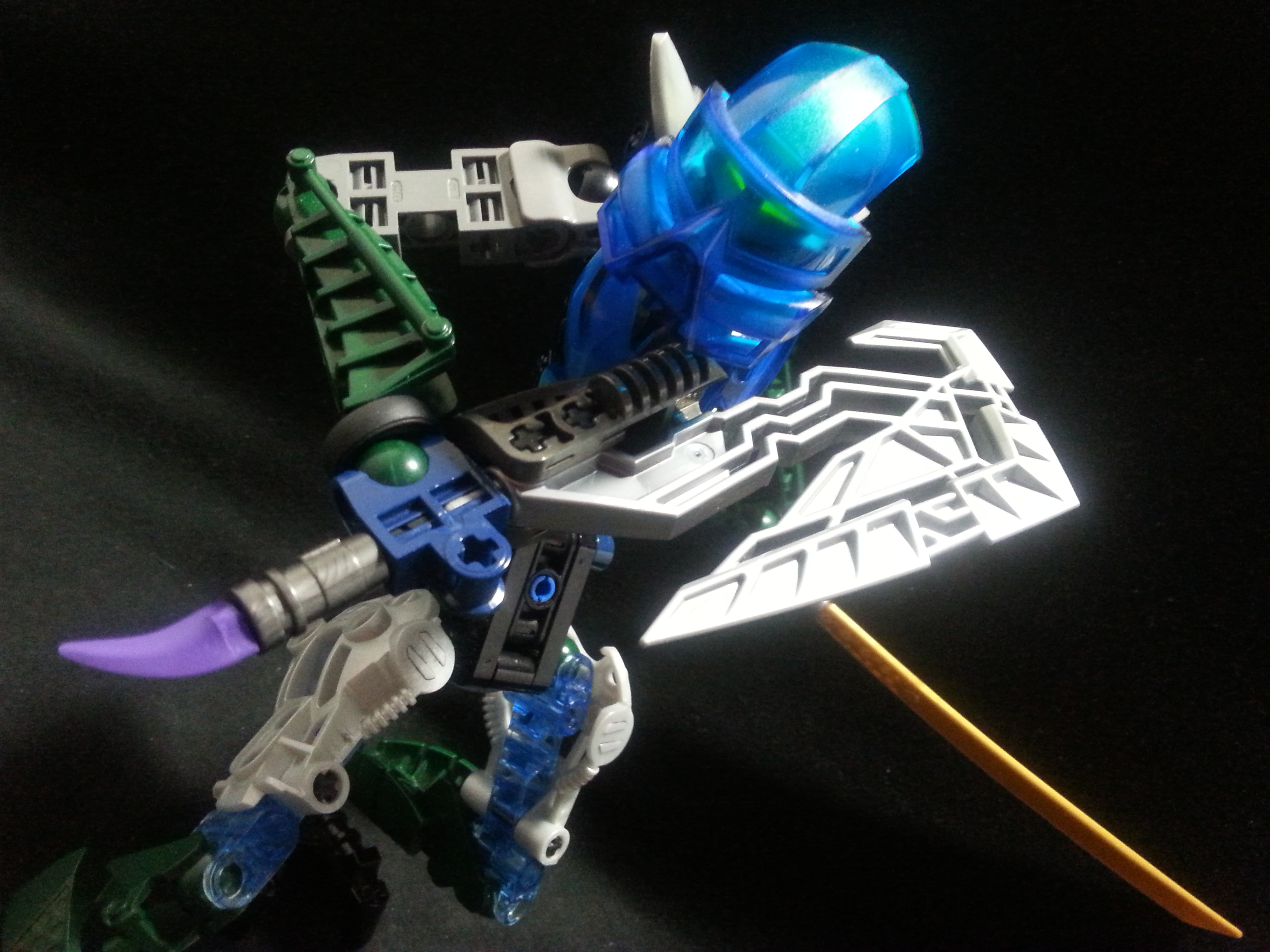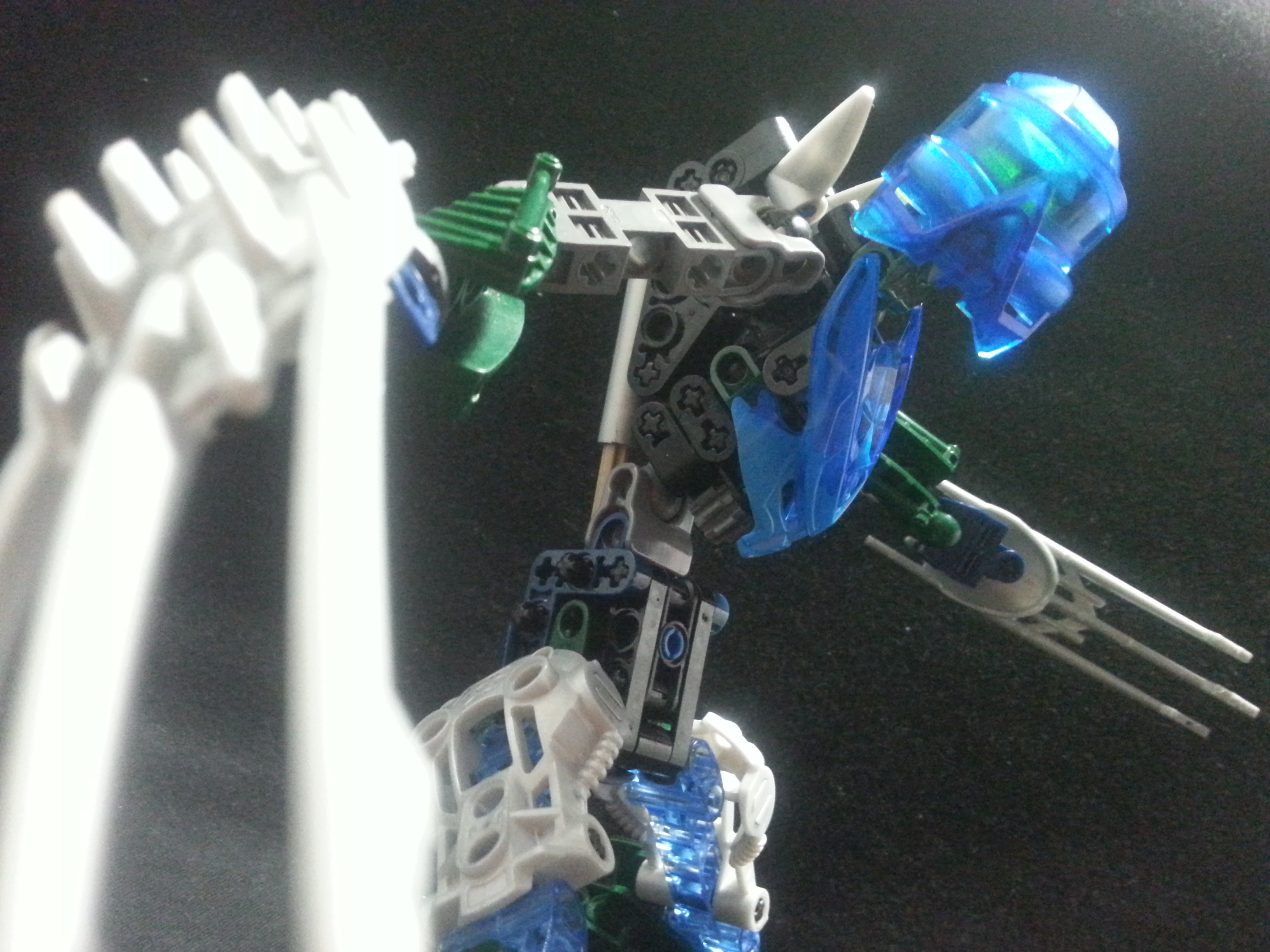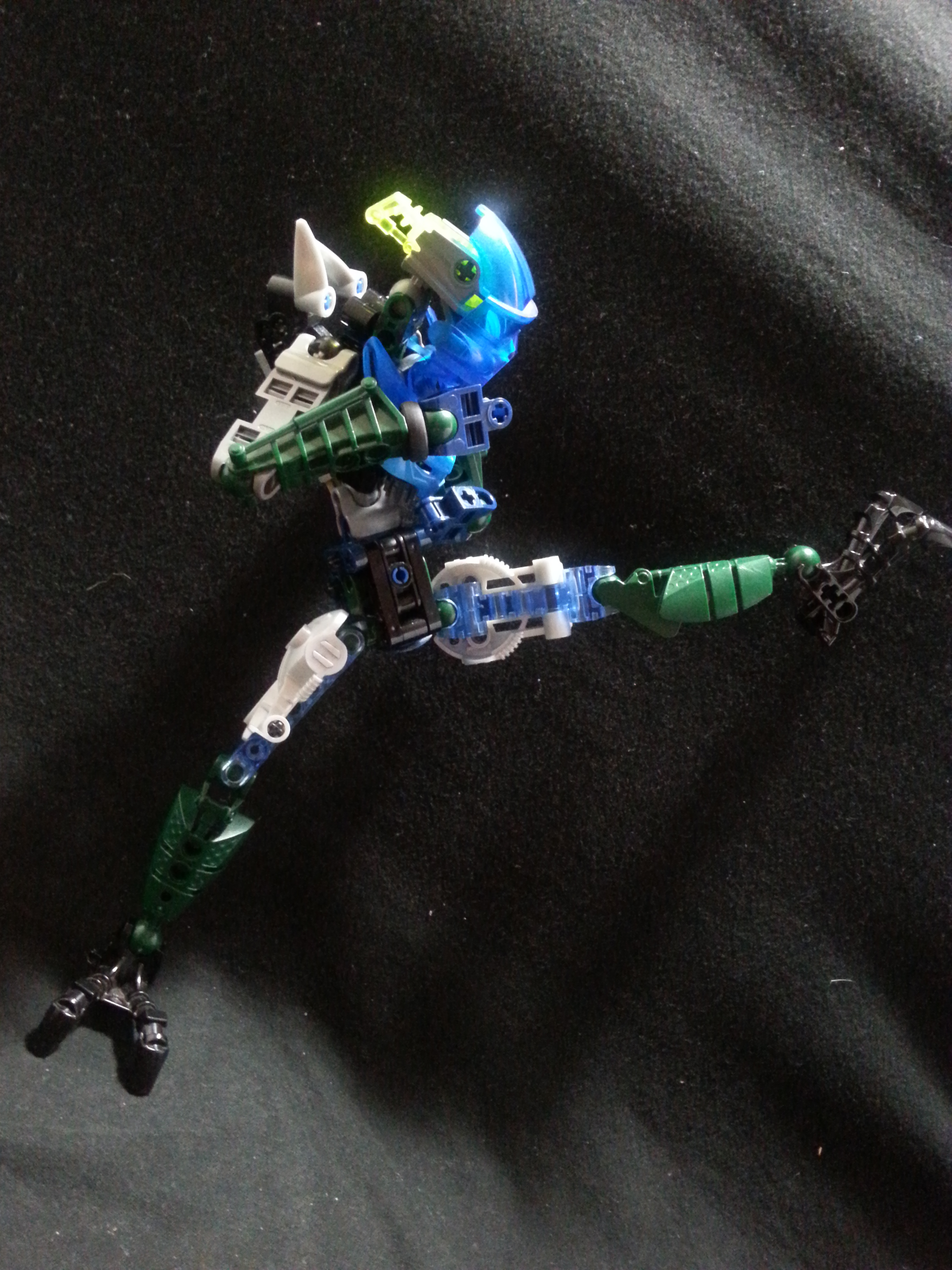 Btw, she can totally do a freakin' handstand yo!!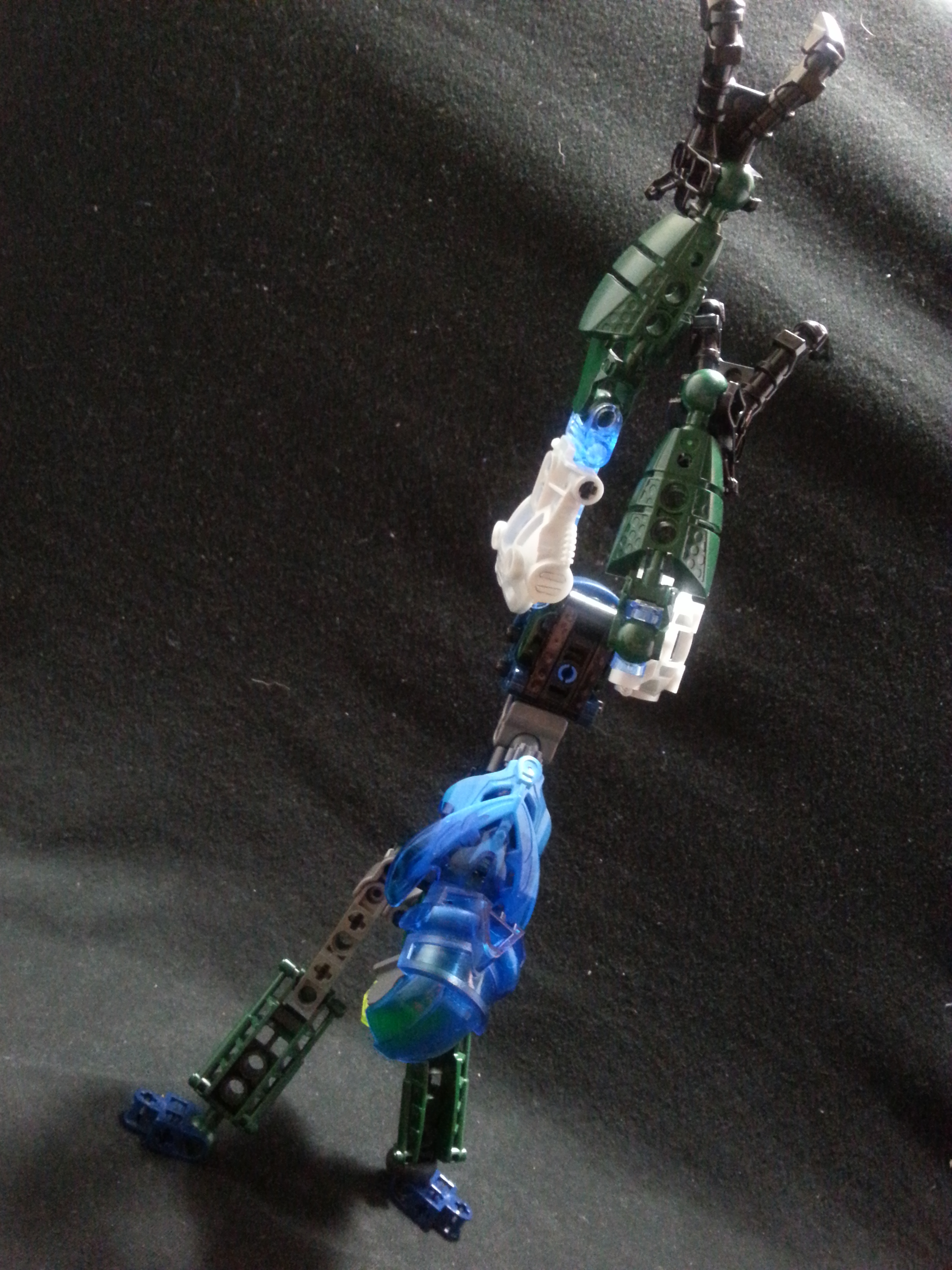 Want to build this one IRL so bad, it's basically a mix of the V2 & V3 versions (sans things like the head, mask, protector mask/chestplate, and Nuva armour butt-plate because those aren't in LDD. ;~; ) of the MOC because I loved how I did the arms, hands, and legs in that version. ><
UPDATE: Yo, Version 4 is here! And I got rid of the mask torso armour some of y'all were complaining about!
V4: