Hello!
This is my submission for the Artakha contest!
I tried to keep color scheme and proportions of the winner MOC, while adding my own details.
First of all, he is based on Asian culture, more precisely, stone statues of dragons or Foo. This is especially noticeable with the Mask of Creation.
Characters from the Matoran alphabet and self-made letters were used as runes (To indicate the extraordinary origin of Artakha, different from the Toa, Matoran and other inhabitants of the Matoran universe.)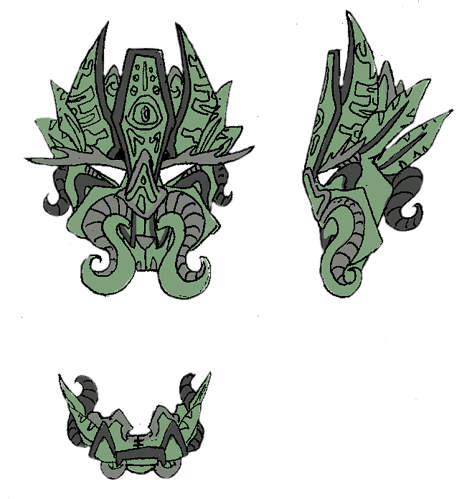 Thank you for watching!