That's the first time they met on that picture but I don't think it's canon.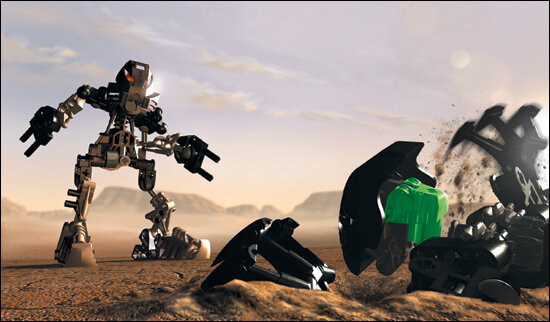 when your crush is single
Tawa, are you crushing on Pohatu?
I KNEW IT
8's from Mata Nui's Guide to Bara Magna.
9 and 10 are from the 01 card game.
16... I believe is from the 08 online game, but I'm not sure.
~W12~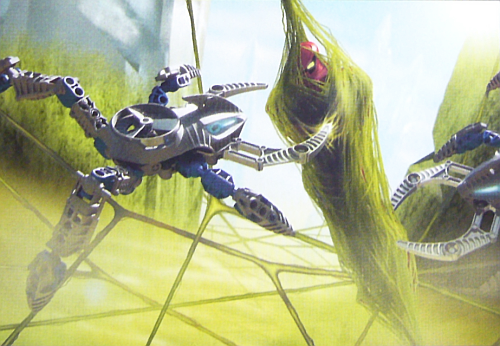 Where's this one from? It looks to be the same style as a few of the earlier '05 images from this topic.
This post was flagged by the community and is temporarily hidden.
I really need to read the old instructions and LEGO magazines, don't I? This is the third time this has happened
I really, really, wish this was real. Because I don't think it is. Even if it is, it's never getting released. Someone should really make a mock-up of it.
---
Edit (10/11/16) In the Obscure Products Topic, @Rockho posted this: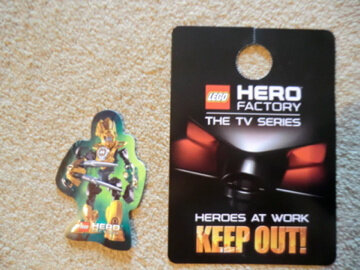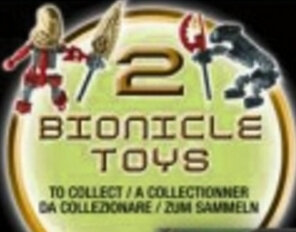 A somewhat clearer pic of the mysterious "Turaga Makuta" found of brickshelf...and I still don't know how to approach building it
ok, throwbot legs for the arms, the legs are the same
as for the torso, idk.
Is that a Hordika arm as the torso, like in Gold Good Guy?
probably not. the hordika arm doesn't allow for the hips to be angled like that
Fair point. Is it a 2001 limb?
best guess is a rahkshi leg, with a metru thigh connected somehow.
probably the 3 l pin with an axle connector at the end, with a blue pin connected there.
So about those first two Hordika pictures. Their from some of the old Lego magazines I believe. I don't know which ones though
i bet it still exists deep down in Duracell's basement
I see a Metru foot as the body
I see this piece

and like good guy HIS FEET ARE HANDS however this guy looks like
I have no life so I analyzed Mr. Makooti (Turaga edition) in paint.

Looking at it again, I was probably quite a bit off about the arm piece.
you're pointing out the obvious, mate.
the legs are the same between the two.