The following is NOT canonized by the TTV. Anything listed serves as potential material for the TTV, if they ever want to use any of it. Anything they reject outright (assuming any of them read this) will be labeled Non-Canon.
Additionally, the following characters are from @Gresh113's Matoran Ideas thread, with all images by @Noupix. This thread is to help organize the Matoran into their regions, as well as track who would interact with whom.
##Nahoan Royalty
Nokama: matriarch of Naho.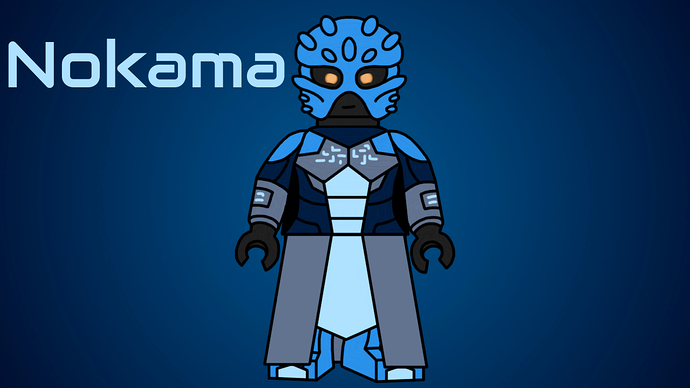 Hahli: treasure hunter; princess(?).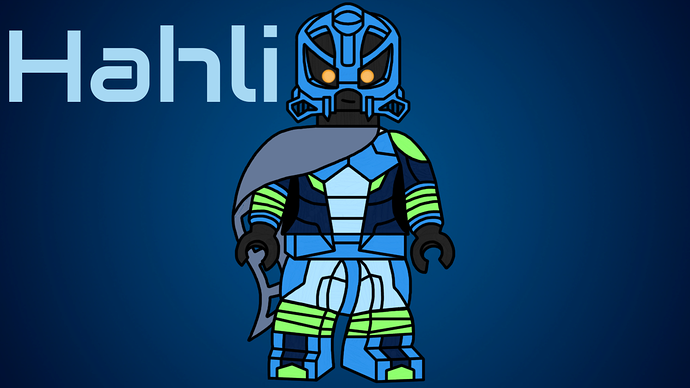 ##Arbiters' Kritarchy
Helryx: leader of the Arbiters.

Dalu: Arbiter Lieutenant.

Arbiter Flagship
Vhisola: Elite Arbiter; captain.


Colona (@Noupix original): Elite Arbiter.


Okoth: Elite Arbiter.


Maku: Arbiter; friends with Hewkii; koli player.


Evo (Hero Factory): chief helmsman.


Surge (Hero Factory): deck cleaner.

Kotu (ideas by @Noupix): inventor and a friendly rival to Nuparu; formerly obsessed with financial success, later "reformed" by Nuparu to invent for the betterment of Matoranity; "redeems" Nuparu after latter is banished.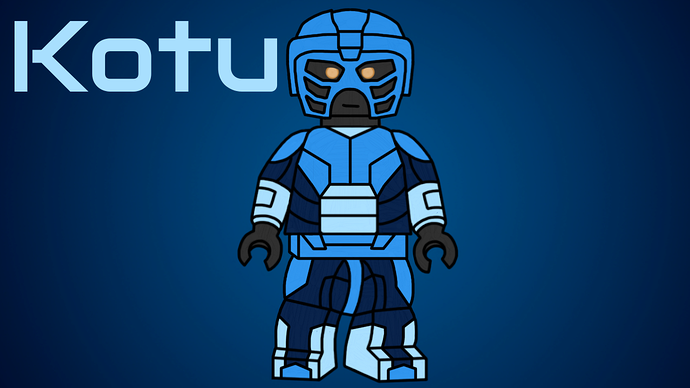 Gavla (ideas by @Noupix): bartender.

##Nahoan Pirates (@Noupix)
Disobedient
Idris: Mahrian; former Arbiter; captain; leader of the Nahoan pirates.

Berix: Nahoan; first mate.

Tarix: Nahoan; warrior.

Kiina: Nahoan; path navigator.

Waj: Tiroan; inventory manager/trader.

Maho: Mangaian; warrior.

Nireta: Motari; mechanic.

Marka: Ihuan; scout.

Kyrehx: treasure hunter.
Image pending