So, official pictures of the 2019 Ninjago sets have been released, confirming the rumours of remodeled sets from past years returning. What do you guys think of the sets themselves, and the Legacy Wave idea on the whole?
Link to pictures: https://brickshow.com/2018/11/2019-lego-ninjago-legacy-sets-official-images-released
My particular favourite is the Spinjitzu monastery.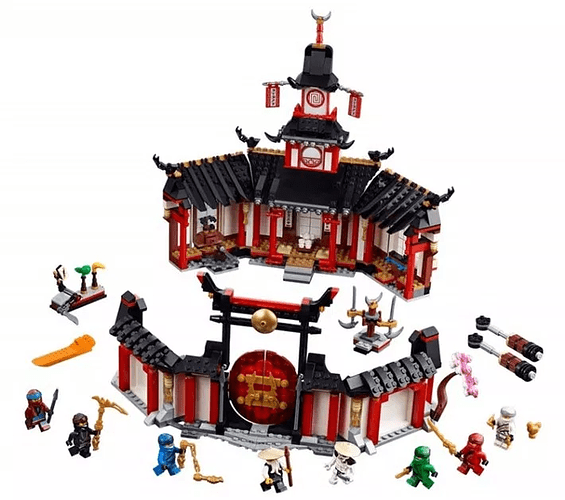 While I no longer (or extremely loosely) follow the plot of Ninjago, I remember buying a number of the Spinner packs and smaller sets in 2011, and loving the Pilot episodes as well as the Serpentine Season. So this set is pretty nostalgic for me, what with the Skulkin,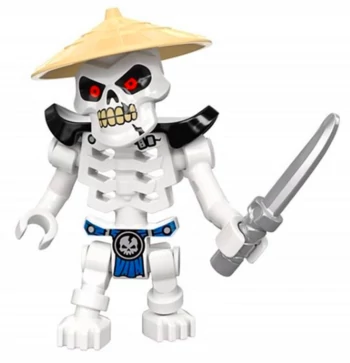 The long-lost Spinjitzu (And in a very nice, more simplistic recreation of the spinners I might add),
And a general 2011 Ninjago feel.
I also like, and will probably pick up, the new Samurai X mech, which I personally am glad is downsized.