Use this thread to discuss obscure and or ridiculous BIONICLE products, official or not.
ex. Hakann Costume
Yes, definitely…
Since we're on the topic of odd polybags…
Introducing the Zamor Bird!
Good Guy is not ridiculous! He is a hero! He gave his hands to save the BIONICLE universe!
are you guys ready for the amount of them I has found for all of you?


firemesonak from chimago!


political nuju from the forums and metrunui


a…mannatee?


best set hands down


terrifing
Good Guy in his original Voya Nui form.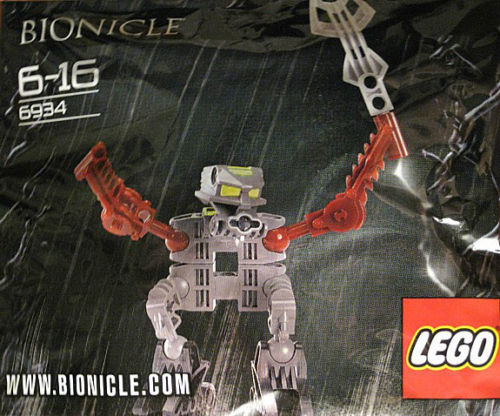 Magnificent.
Oh God, you reminded me that I wore this one Halloween.

Kneepads as shin guards? WAT?!
BEHOLD DA POWAH OF DE ALMIGHTAI RHOTUKA DUDE! HES SO AWZUM HE CAN LAUNCH HIS FACE AT HIS ENEMIES!
That was Keetongu in his early years…
Complete with stubby left arm!
These polybags are weird little things. And I think I might have worn a Bionicle costume at some point, can't really remember.
Personally, most of the promos look pretty odd, but I don't see why click was included, it looks very much like a scarab beetle, like they were going for.
Two words: Bionicle Underwear.
Anybody else have the Bionicle toothbrushes?
@noob1234 I have the Vakama Metru costume.
I have 4: Tahu, Gali, Onua, and Vakama. I may have been a bit obsessed…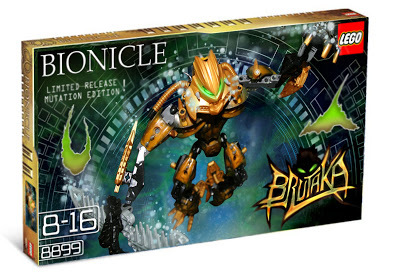 Now I've seen this image tons of times but I can never find a built version of someone owning one. There is only this photo. Mysterious…
I thought that set was confirmed to be a fake.
Never heard of that but probably true.
Dude, I was so angry when I found out that that was a fake. I was young at the time, so it didn't click how fake it looked.
I wanted it so badly.