Hey all. In an attempt to get back into art-stuffs, I'm starting off by getting my creative juices rolling in good ol' Photoshop. Eventually I should be back to hand-drawn stuff on my general art topic, but this will be a good place to start.
Here is the good part, this topic is open for
REQUESTS
1 request per person until that piece has been finished, please. Also, be patient, these might take a while.
So ask away for some Oonie Photoshop goodness!
Here is a recent work for Jay-El and Slim Jim:
"Once TTV's in ashes, you have my permission to die."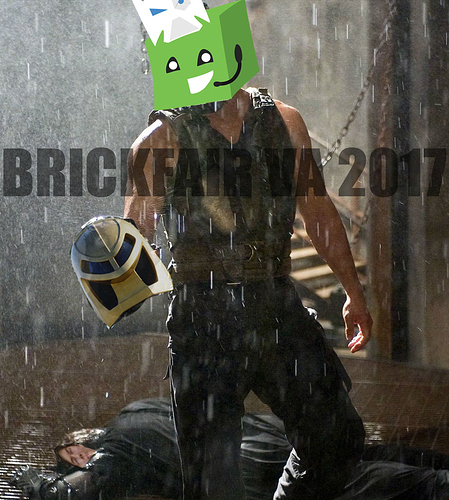 Ask away!
-Oonie
Links:
-My general art topic:

-Slime's photoshop topic that died: