Uniter Pohatu uses brown and yellow green. Weird right?
Anyway I apologize in advance.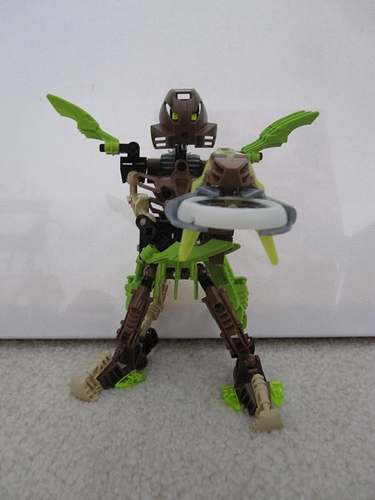 I was watching an Undertale genocide run, and it diffused into my MOC.
(spoilers)
The vahi head is like the gaster blaster Sans uses during his boss fight.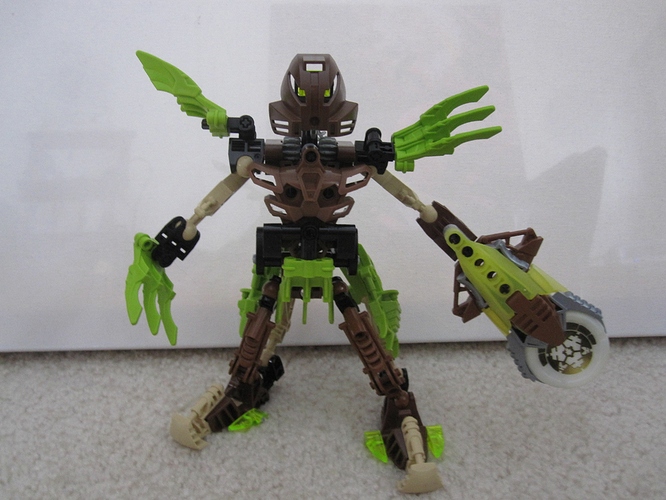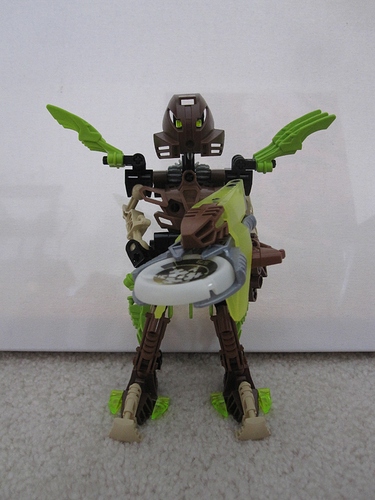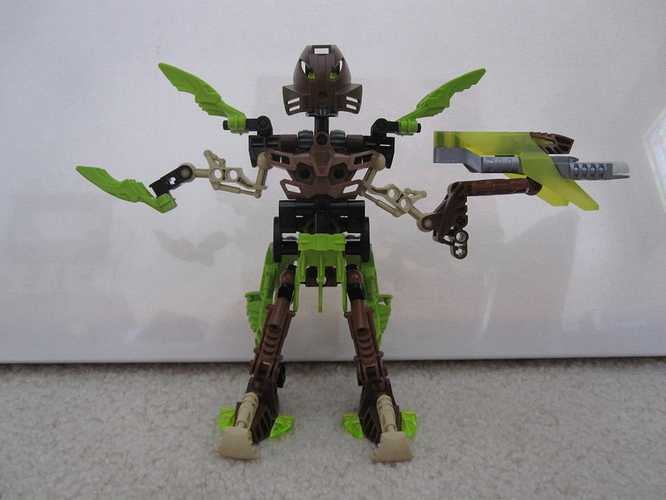 Oh, and here is where it gets weird.

Yea… I don't know either.