So, Meso and Eljay count as one cast member?
Hi Prpl, I'm a huge fan. Anyhow, could you draw me a commission? It's really simple, I just want a full mural sized painting of all of the Bionicles facing off all of the Avengers and the Justice League and also myself as a pony. I don't have any money but I'm sure you can draw something because your so fast and cool and art is really cheap okay?
This entire post was meant to rustle my jimmies, and this was the most infuriating part.
What are you scrub? Can't you draw it yourself?
Also Prpl on a scale of 1-Avak how much did this trigger you?
are you high
42
Caboose! He's so cute.
Also Tex cuz she's really cool.
so many things
...uh. idk. i dont really care enough to get worked up over stuff like that
mainly just pokemon (and dragonvale if that counts)
i'd probably be dead
idk why dont you ask them instead
yes
also lol that question is outdated now
What are your feelings on D&D?
Will you be participating in Takuma's RPG series? (if that ever happens...)
What's the most frustrating thing that you have encountered as a member of TTV?
Are you going to do any more Draw the Squads?
Is the shirt of the month extravaganza dead?
What is the square root of bannana?
I dunno, maybe because... I'M NOT ALOUD TO MAKE A FRIGGIN ASK TOPIC!
Trigger or Tracer?
Did anyone else think it was just a random newbie at first?
wow I need to sleep
all the time
to keep you off my mind
whoooa (2x)
how does this picture make you feel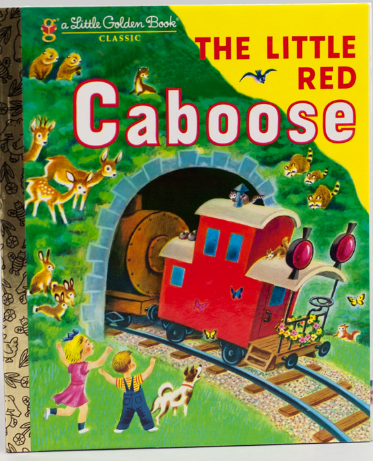 On a related note, how does this make you feel?

do you know all the shades of purple?
Have you watched Clannad yet and has Eljay agreed to watch Terror in Resonance?
What's happed when you and the rest of TTV crew are turned into cats?
Not interested.
Oh yeah that's a thing... sort of. Depends on if it ever gets done.
When everyone complains about not being in call earlier but doesn't actually join the call until midnight.
Doubt it.
I'm not really sure? I draw the shirt designs but I'm not in charge of marketing.
= a²n√b
Tracer
I
uh
uuu h hhhh
this does not compute
ADORABLE and kinda relatable.
Doubt it but I like to think that I do.
I watched two episode and was in literally physical pain, so I stopped.
Eljay hasn't watched any TiR.
Eh.
"When"? Why not "if"? O___o
Since you're finished with the Mask Paintings, will you still make an art topic where we can request art?
Was that because you thought it was good or bad?