This is my topic for posting GALIDOR mocs.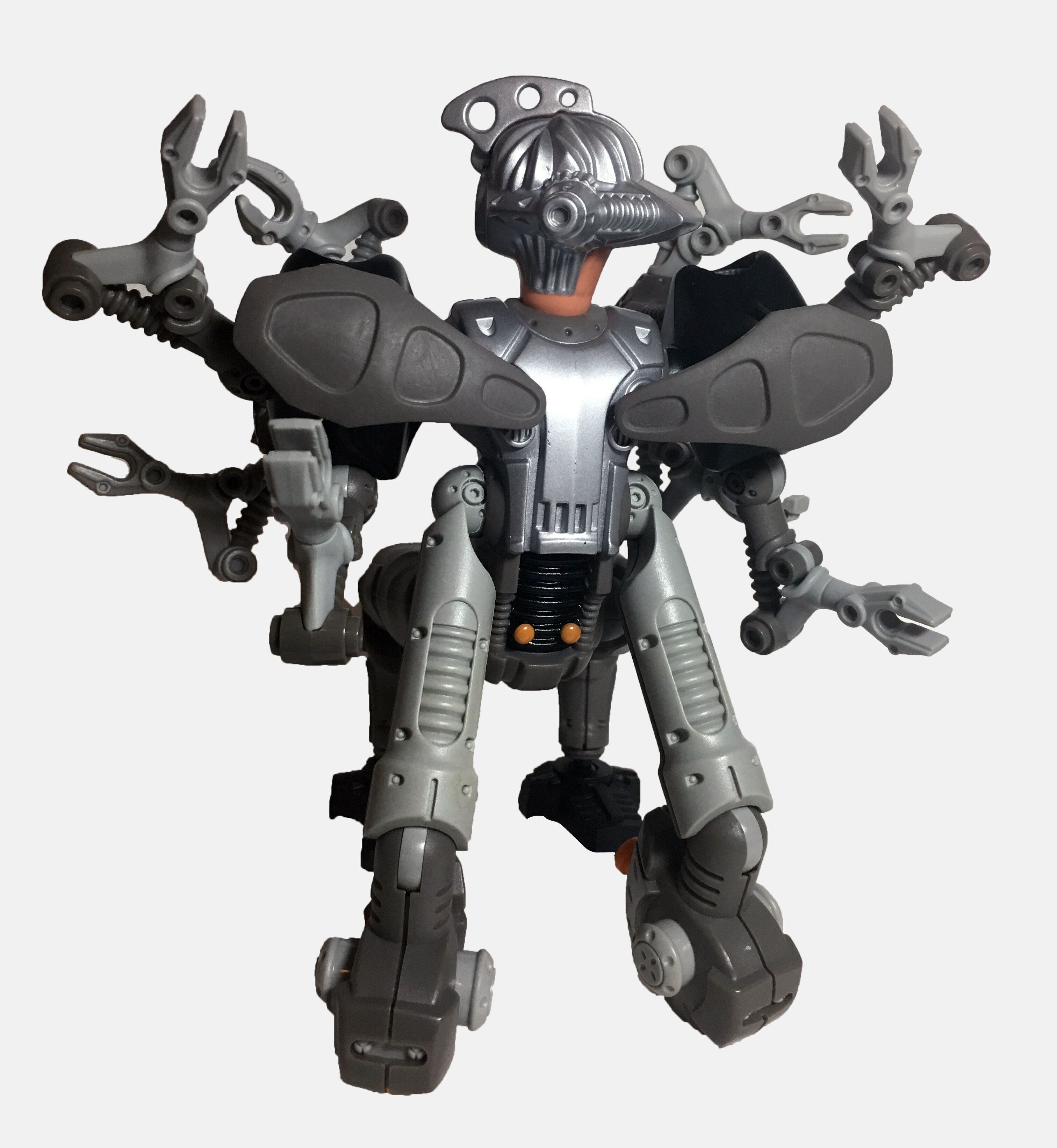 After Allegra was seperated from the others on Drejaal Vin she nearly met her end. Thankfully she was saved from the debris and rebuilt into a cybernetic warrior. Now, she fights against Gorm's gladiators in the arenas as Allegra Battle Angel. She is the hero the Outer Dimenion needs, but not the one it deserves.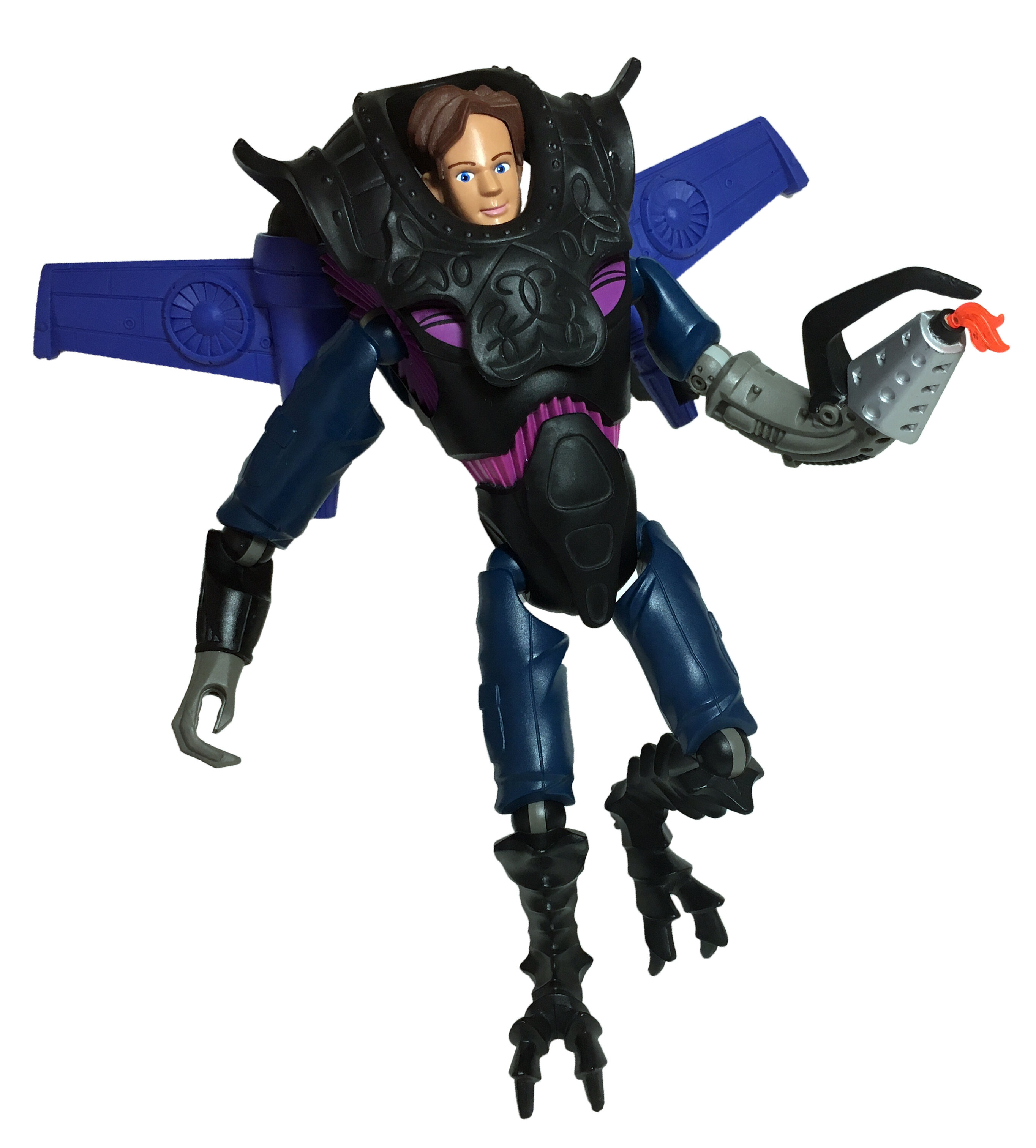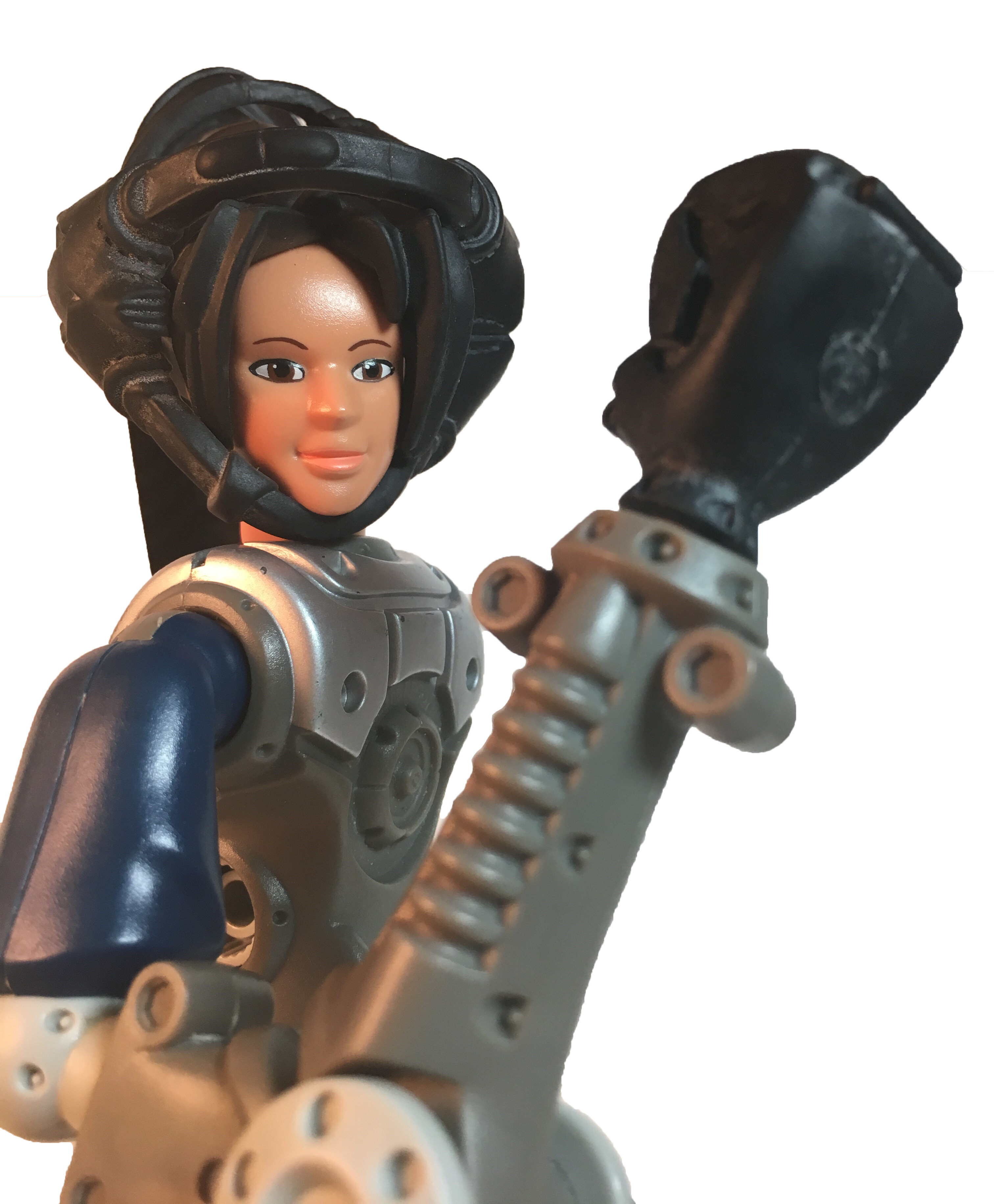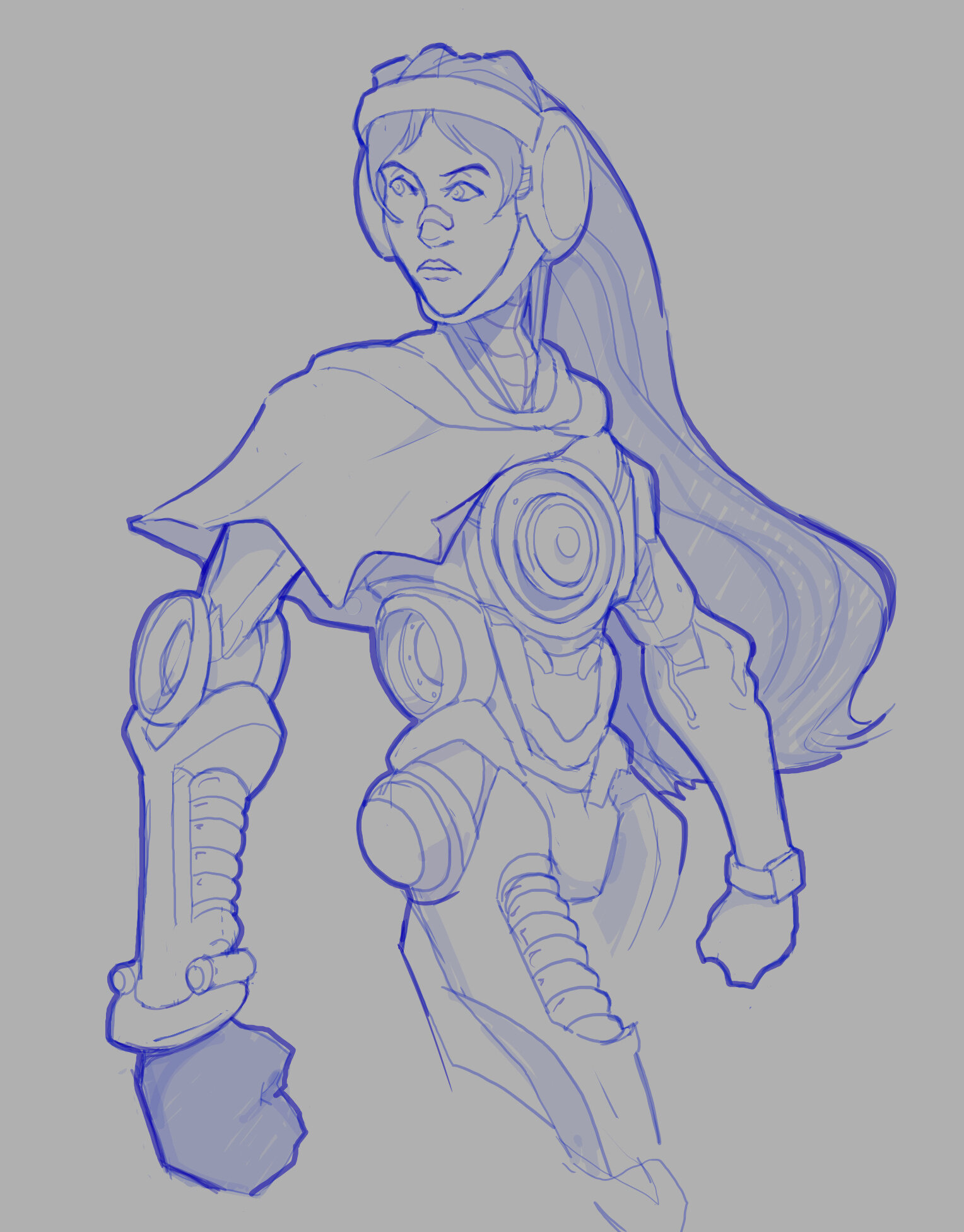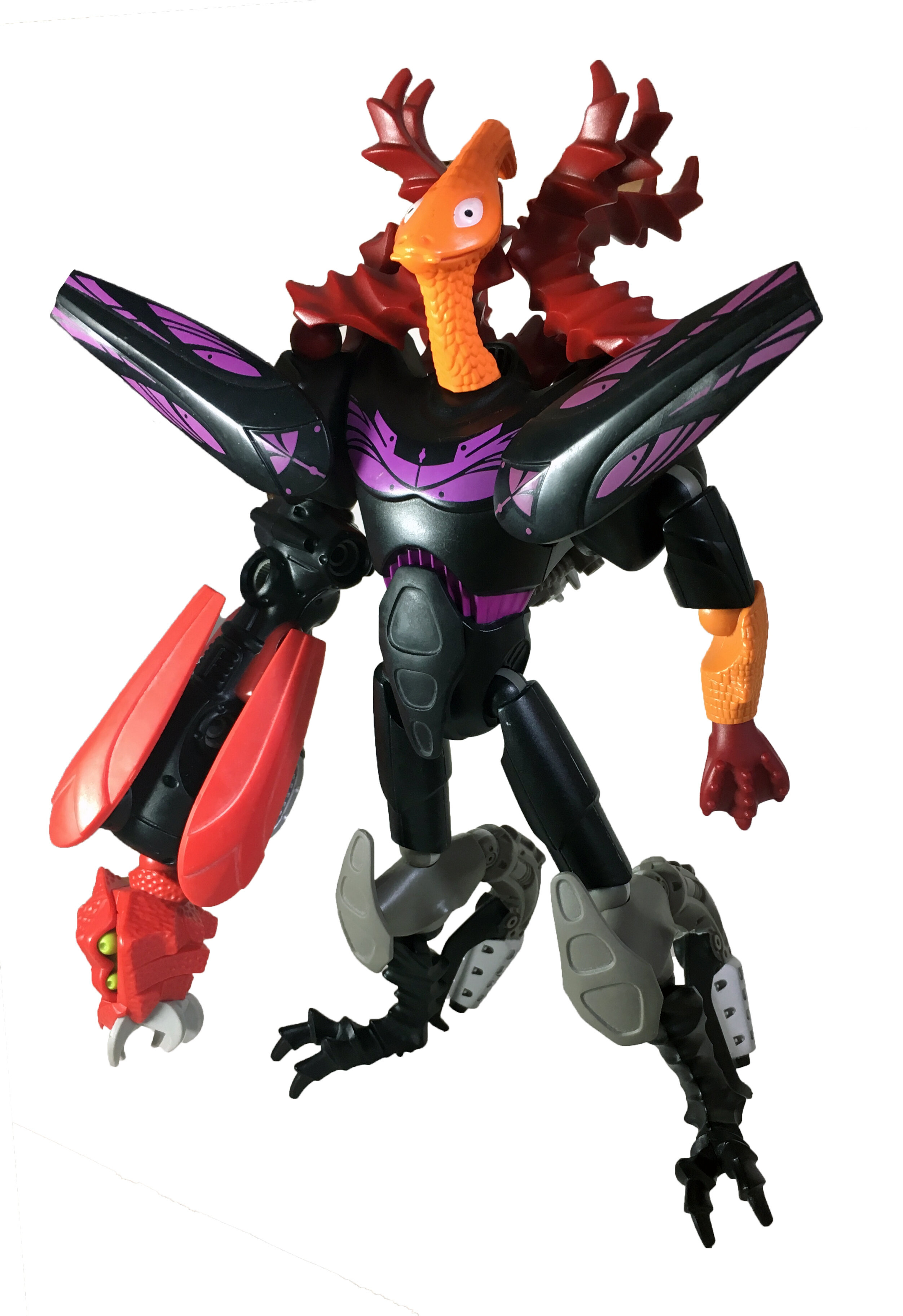 Constructive criticism only pelase
Yes feed me more burgers, I hunger.